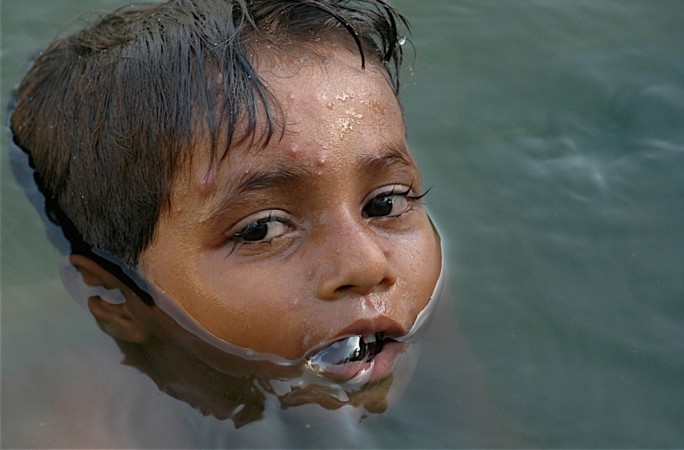 A Class 10 student was allegedly murdered by his two classmates in Kerala after a fight that allegedly ensued over a love affair.
The incident took place in state's northern Kasargod district on Friday when the victim S Abhilash was returning home from school along with two of his classmates. On their way back, a dispute broke out between the three over a girl in their class.
In the heat of the moment, one of Abhilash's classmates stabbed him under his eyes with a compass. The boys panicked and took him to a nearby pond to wash out the oozing blood. But instead of washing the wound, the other two drowned Abhilash to death, The Indian Express reports.
When Abhilash's family filed a missing complaint with the local police, they began a search operation and finally fished out his body from the pond situated within the campus of a polytechnic institute, on Saturday.
The police later took the other two students into custody and interrogated them. During the preliminary interrogation, they told the police that Abhilash fell into the pond accidentally while bathing and drowned to death, but later confessed to killing him.
Abhilash, 15, was a student at a government higher secondary school in Hosdurg.