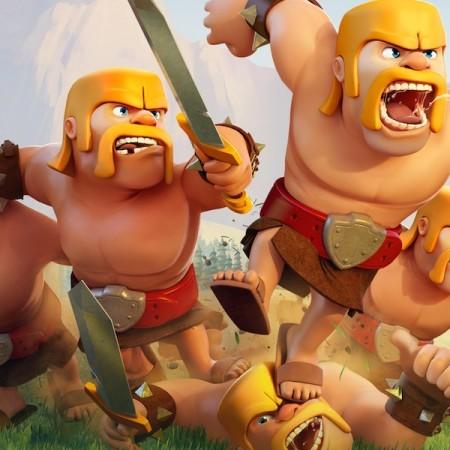 Clash of Clans is expected to get Town Hall Update 11 very soon and for the past two weeks, Supercell, the developer behind this popular tower defence video game, has been unravelling the contents that will feature in this upcoming update.
YouTube user, Clash with Ash has shared a video that shows the gameplay mechanics of the Town Hall Update 11. He speaks of three mechanics in the new update.
The video shows Golem-Giant union attacking a Town and making way for King and queen along with some archers to enter. So we see that the Eagle Artillery has not been activated yet and perhaps this combination of Golem, 2 Heroes and 10 Archers will be acting as the "funnelling creators." He noted that not dropping Wizards is a good idea as it would have tipped off Eagle Artillery.
[ALSO READ: Clash of Clans: Town Hall 11 update is 'huge', full details listed; Game goes in maintenance]
YouTube user, Clash of Clans Attacks and Mobile Gaming has shared a video that covers what Supercell has revealed until now.
Shields: The Town Hall will not give players any shield and destroying the Town Hall will not provide players with automatic shield. Players can attack when they are shielded by reducing the Shield timing.
The update adds Village Guard and brings Personal Breaks which will give players better control over the length of the shield and being attacked accidentally when internet gets disconnected.
Though players might have to do lot of attack and defence after the new update, they will also be getting better Loot, League Bonuses and Trophy offers.
One of the important additions is the Eagle Artillery, a defensive structure in the game. The game will also be levelling up Wizard Tower to Level 9. We will also see an extra Archer Tower, Wizard Tower and Cannon X-Bow as part of the update.
The addition of Grand Warden is another important feature in the update as he possesses the ability of Eternal Tome that will make all units in its Life Aura invincible though for a smaller duration.
The Laboratory will also be upgraded allowing players to get Minion Level 7, Witch Level 3. Players will be able to donate a dark spell to their Clan Castle.
We will have longer attack time, which has been extended by some seconds and bigger village area to encompass the new updates.
We will also see storages now getting bigger and better and several other changes to the game.