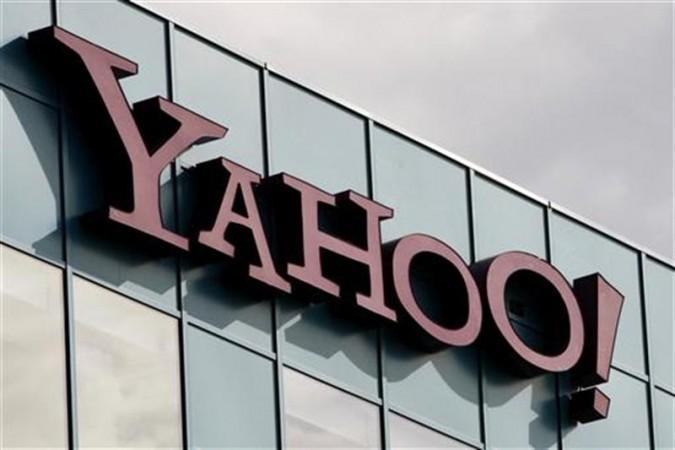 The gaming industry has seen a spurt of activity in 2015, with titles like Fallout 4, Mortal Kombat X, Call of Duty: Black Ops 3 releasing this year. We have also seen Sony and Microsoft drop their console prices further, something that was unexpected in 2014.
Both these consoles have been on the forefront of the industry's illustrious games. And many of the games have been exclusive to either one or both these platforms, along with the PC. This year, too, saw how many developers release their games for last-generation consoles like PS3 and Xbox 360.
We cannot also forget how mobile video games are coming of age. Many of them went on to make good money even though they are free to play. We saw Nintendo 3DS video games like Pokemon Shuffle dropping to mobile platforms.
For consoles like Nintendo Wii U, we saw games like Super Mario Maker being dropped and more recently Mojang announcing releasing its Minecraft game for the console.
Yahoo has shared with us the top 10 popular game searches on its search engine. And Minecraft takes the pole position third year in a row.
Here is the top 10 searched video game list from Yahoo:
Minecraft
Animal Jam
Clash of Clans
Candy Crush Saga
League of Legends
GTA 5
Forge of Empires
Words with Friends
Mortal Kombat
Plants vs Zombies