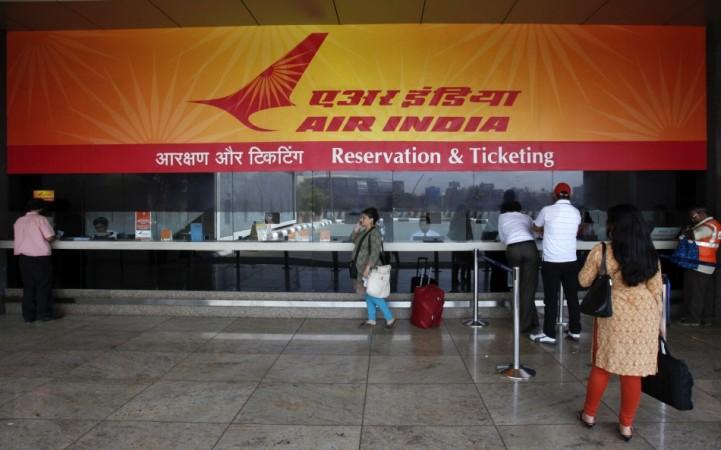 Minister of Civil Aviation Ajit Singh in a statement expressed hope that the striking Air India pilots will resume their duties within 48 hours, following the pilots' commitment to call off their 58-day strike.
Singh said that the government is always willing to consider the grievances of the pilots including the reinstatement of the terminated pilots of the airline. He also added that the High Court direction on the strike has endorsed the views of the government that the pilots should call off the strike unconditionally and report back to duty.
The minister also asserted that the government was committed to the welfare of Air India employees, and at the same time will strive to revive the airline to its past glory as India's best air carrier.
On Tuesday, a section of pilots of the crisis-ridden airline unanimously announced to the Delhi High Court the decision to roll back the strike, which over the past eight weeks caused a reported ₹6 billion loss to the government. They also informed the Aviation Ministry that they will report to their duties in two days.
The pilots were protesting against the withholding of their promotions and the cutbacks in salaries. They also argued that the management had violated the terms of the merger rules between Air India and Indian airlines.
The Indian government merged Air India with Indian Airlines in 2007, making it a state-owned national carrier under the Civil Aviation Ministry. Since then, employees from both the airlines were engaged in a confrontation over several issues related to promotions and payments.
The strike crippled the international schedule of Air India by pushing the management to combine flights on International routes. This eventually paved the way for several other private airlines to cash in on the crisis.
Jet Airways was one of the major beneficiaries of the Air India crisis as demand for its service on international routes surged at a substantial rate.
To step up pressure on the striking pilots, the airline management sacked more than 100 pilots, who were boycotting their duties as part of the strike, over the crisis period. The Aviation Ministry has now hinted at the possibilities of looking into the suggestions concerning the reinstatement of pilots.