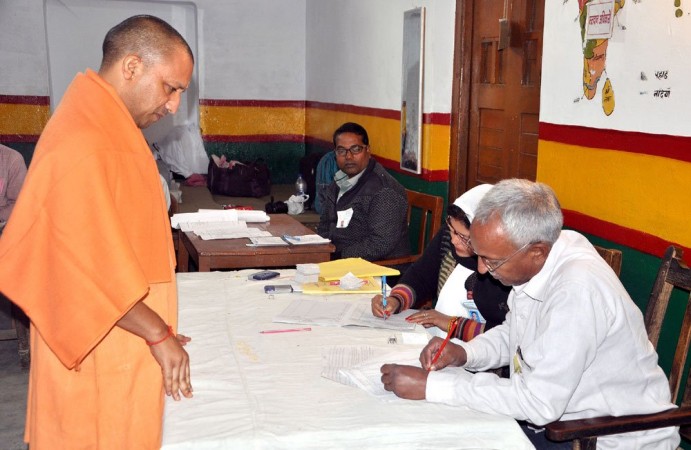 UP chief minister Yogi Adityanath has been extensively involved in campaigning to gain an upper hand in civic polls in the state, the voting in the first phase of which was held on Wednesday, November 22.
Yogi has reportedly conducted over 30 public meetings in past few weeks ahead of the civic polls to repeat the emphatic victory the party posted in the assembly polls eight months back. Besides that, the civic polls in UP also have a Gujarat connection. The results in the UP local body elections may have an impact on the upcoming assembly polls in Prime Minister Modi's home state as well.
From starting the campaign in Ayodhya where Yogi toured all 16 poll-bound municipal corporations till Lucknow, the UP chief minister addressed a series of public meetings.
If the BJP registers an emphatic victory in UP civic polls, the party could use it to counter the opposition campaign on major policy initiatives by Modi government including the GST and demonetisation ahead of the crucial Gujarat elections.
BJP has setup a room of 50 members for campaign and poll management in the civil elections and hired two helicopters for Adityanath, state BJP chief MN Pandey and two deputy CMs Keshav Prasad Maurya and Dinesh Sharma. This shows how serious the saffron party is taking the civic polls. The BJP, for the first time, has presented a manifesto for urban body polls.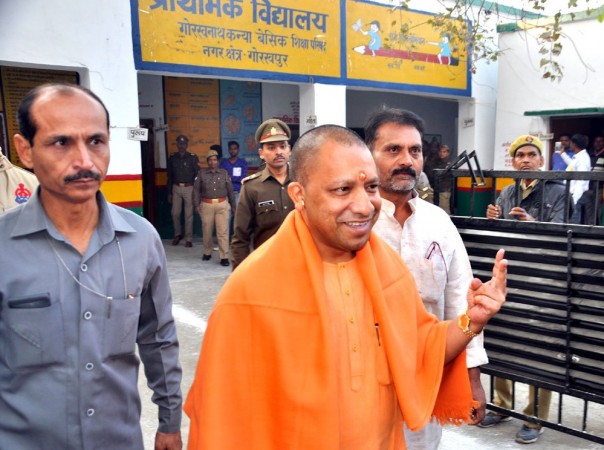 The civic polls could also be the first major test for the Yogi-led dispensation in the state. Even though eight months is quite a less time to judge a government, the opposition would be looking forward to pick it as a case of losing popularity, if the BJP fare bad in the polls. Yogi and the BJP are not taking any chances and its war machine is working in full swing to keep the momentum set during the assembly polls.