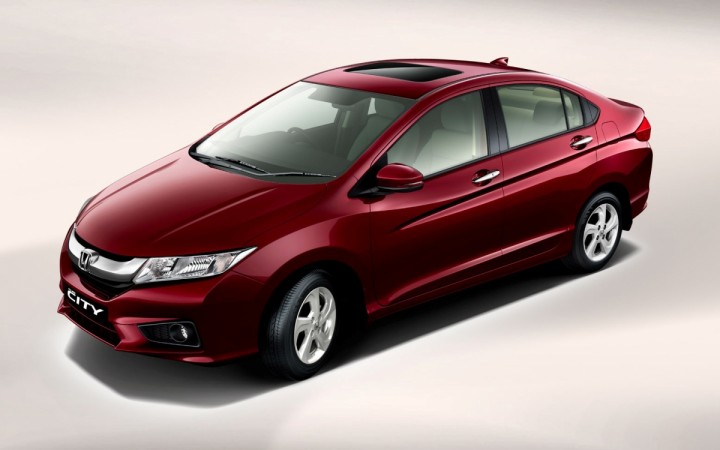 Honda Cars India posted an growth of 52% at 20,166 units in domestic sales in October this year as compared to 13,242 units in October 2014.
The company sold 820 units of its small car Brio in October 2015, while Amaze and City recorded sales of 6,971 units and 7,022 units, respectively. The company's new premium hatchback, Jazz, recorded a sale of 4,496 units in October and Mobilio (its first MPV) sales stood at 770 units.
Besides, Honda sold 87 units of CRV, its sports utility vehicle (SUV).
Exports of Honda in October 2015 stood at 134 units, taking the company's total sales in October 2015 to 20,300 units.
The company registered a cumulative domestic sales of 1, 17,383 units during period April-October 2015 as against 1, 01,442 units for the corresponding period last year , recording a growth of 16%.
"The festive demand has led to a strong growth for HCIL during October where-in we recorded our highest monthly sales of this fiscal year. We are thankful to our customers for their great response and support and hope to continue this momentum," said Jnaneswar Sen, Sr. Vice President – Marketing & Sales, Honda Cars India Ltd.
Model-wise sales break-up for October 2015
Brio
820
Amaze
6,971
Mobilio
770
City
7,022
CR-V
87
Jazz
4,496
Domestic Total
20,166
Exports
134
Grand Total
20,300