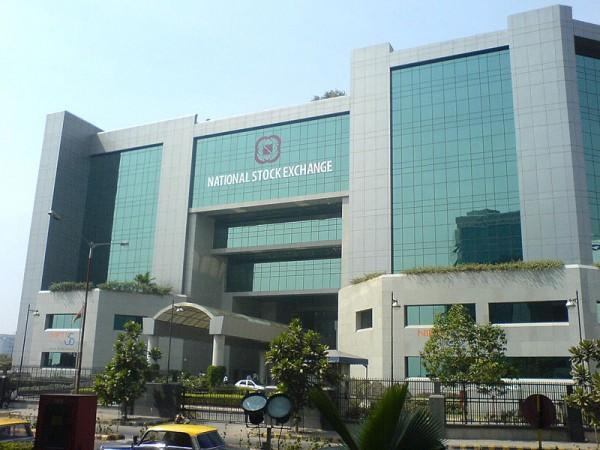 The National Stock Exchange on Tuesday announced that Citigroup, Morgan Stanley and two other banks would be mandated the task of managing its planned Initial Public Offering (IPO) of shares.
The leading stock exchange of India has said that in addition to the two banks mentioned above, JM Financial Institutional Securities Ltd and Kotak Mahindra Capital Co have been appointed to manage its domestic and international IPO, the NSE said in a statement.
"NSE will consider appointment of more banks for additional roles as may be felt expedient," it said.
The stock exchange's board has also appointed Price Waterhouse & Co, Chartered accountants LLP as Joint statutory auditors for the financial year 2016-17, which would be subject to the approval and ratification of its shareholders.
The Mumbai-based NSE plans to submit a draft prospectus for a listing on Indian bourses in January 2017, it had said in a statement in June. By April 2017, the exchange will also file papers seeking for an international listing, according to a decision by its board of directors.
Along with the Bombay Stock Exchange's Sensex, the NSE's Nifty 50 acts as a barometer of the Indian capital market and is extensively used by investors across the world. The NSE listing comes in the backdrop of the BSE stating its intention to go public in 2016.
According to a Reuters report, which cited a share transaction by government-run financial firm IFCI which sold 150,000 shares in NSE for 592.5 million rupees ($8.7 million) in April 2016, the estimated value of the exchange is approximately Rs. 178 billion ($2.6 billion).