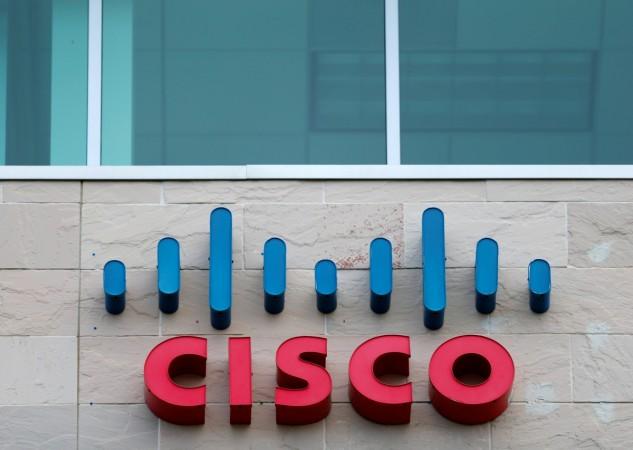 India is all set to become one of the top four markets for technology giant Cisco over the next few years, having earned over $1 billion in revenues already. The growth can be attributed to a strong growth in government and enterprise business.
"If you look at our business performance over the last couple of years, our business is over a USD 1 billion in India. Last year, it grew over 20 per cent," Chuck Robbins, Cisco CEO was quoted as saying by the Press Trust of India.
Read: Will Cisco's 5,500 job cuts affect India business?
The CEO further said that $49 billion firm having workforce of 11,000 employees in India, will continue to invest and launch new projects in the South Asian nation. "India is already among our top five markets, absolutely. There are ways to look at it," Robbins added.
Apart from India, the San Jose-based firm's other leading markets include the US, China and Japan.
Dinesh Malkani, Cisco President India and SAARC told the agency that in the next few years, India will be in the top three or four markets (in terms of revenues). He also affirmed that the growth could be achieved before 2020.
Earlier during the year, Cisco had committed $100 million to be spent over next two years including $40 million to fund early and growth stage companies in the country. In addition, the funding would be utilised to train around 2.5 lakh student over the next four years.
In other news, Cisco will start manufacturing operations in Pune from early 2017, which would make India the 12th country to house a production unit after US, Mexico, China, Brazil and Malaysia, PTI added.
Cisco is an American multinational corporation technology firm, which designs, manufactures and sells networking equipment across the world. The company reported its global revenue of $12.6 billion for the quarter that ended on June 30, 2016 even as its overall revenues fell by two percent. The company's India operations have reportedly witnessed nine straight quarters of growth starting from the fourth quarter of the financial year 2013-14.