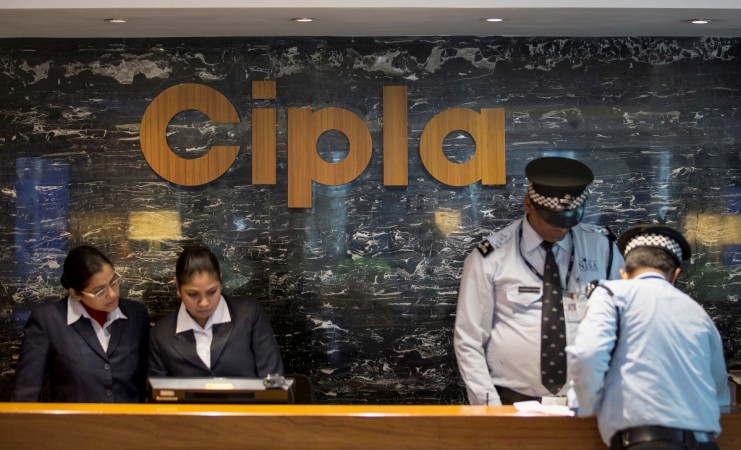 Pharma major Cipla Ltd. on Thursday announced the completion of its $550 million acquisition of US generic drug makers InvaGen Pharmaceuticals Inc. and Exelan Pharmaceuticals Inc.
The acquisition was made by Cipla's UK arm Cipla (EU) Limited in Nov. 2015 through a wholly owned special purpose vehicle, which would merge into InvaGen Pharmaceuticals Inc. after the acquisition.
This deal will boost Cipla's US business, which currently accounts for 8% of its revenue, and give the company access to InvaGen's manufacturing facilities and research and development capabilities. The combined revenue of InvaGen and Exelan was $230 million in 2015.
Umang Vohra, global chief operating officer of Cipla, said: "The acquisition will further strengthen Cipla's presence in the US pharmaceutical market. InvaGen's balanced portfolio, robust manufacturing base and strong R&D capabilities will act as lever to expand Cipla's reach in the US market."
The transaction also provides Cipla with 40 approved Abbreviated New Drug Applications (ANDAs), 32 marketed products and a pipeline of 30 products, which are expected to be approved over next four years. InvaGen has filed five first-to-file products.
Combined with the pipeline of InvaGen products, the overall portfolio will be wide-ranging and will cover chronic therapies like respiratory, oncology and diabetes, among others.
On Thursday, at 13.13 p.m., Cipla shares traded at Rs 524.45, up Rs 4.75, or 0.91 percent, at the Bombay Stock Exchange.
[1 lakh = 100,000 | 1 crore = 10 million | 100 crore = 1 billion]