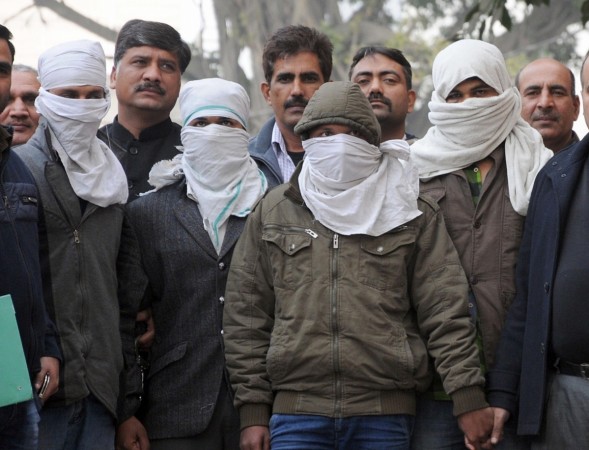 UPDATE 11:52 am IST: The National Investigation Authority arrested 8 more people from six cities, ANI news agency tweeted on Saturday.
Original Story:
The multiple ISIS-linked arrests across India over recent days were made following intelligence leads from the Central Investigation Agency (CIA) of the United States, The Times of India has reported.
Indian authorities arrested 20 people on suspicion of being sympathisers of the Islamic state in the last few days, with one of the first ISIS terror plots in the country being busted by the Delhi police who arrested four people who had allegedly planned an attack at the Ardh Kumbh Mela in Haridwar.
Earlier this month, the CIA had intercepted a Facebook communication from an IP address in the Islamic State with Akhlaq ur Rehman, one of the four arrested over the Haridwar plot, and interpreted the coded message as an order to bomb seven places in India, TOI reported.
The message reportedly read - '7 kalash rakh do'.
The US agency then alerted Indian authorities who arrested Akhlaq and his accomplices from Roorkee on Tuesday. The accused had reportedly planned to bomb Haridwar-bound trains as well as several places in Delhi.
On Thursday and Friday, several terror suspects were arrested from Bengaluru, Hyderabad and from near Mumbai.
Earlier this week, it was reported that CIA is also assisting Indian authorities in assessing terror threats for French President Francois Hollande's visit to India on the 67th Republic Day, along with France's Directorate General for External Security (DGSE).