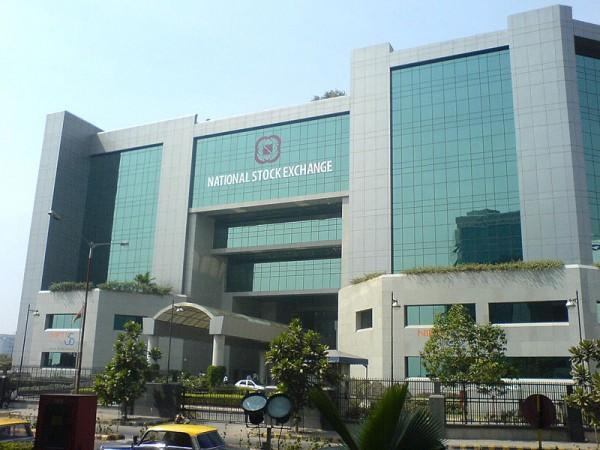 Private equity fund ChrysCapital Investment Advisors India Pvt. Ltd. and GIC Pte, which is Singapore's sovereign wealth fund, may together acquire five percent stake in the National Stock Exchange (NSE). The deal is said to be valued at Rs. 900 crore.
A report by Mint, citing sources, said ChrysCapital and GIC are looking at buying the stake for a price of Rs. 4,000-4,050 per share. Last month, the stake was put up for sale by India's largest lender bank, the State Bank of India (SBI). The bank had invited bids from potential investors.
"ChrysCapital and GIC have together bid for the entire five percent stake put on sale by SBI. The deal is expected to be closed shortly," a source told the publication on condition of anonymity.
Last month, State Bank of India Capital Markets (SBICAP) was instructed by the bank to conduct the sale through a process of bidding. It had asked potential investors to submit their bids by May 19, the Hindu BusinessLine reported.
In March 2016, IDBI Bank had sold a two percent stake in the stock exchange to the Life Insurance Corporation of India (LIC). However, the value of the deal was not disclosed. LIC, SBI, Goldman Sachs Group Inc., Tiger Global Holdings and Citigroup Strategic Holdings Mauritius are some of the well-known shareholders of NSE.
The proposed stake sale in the stock exchange comes at time when the state-owned banks, which are burdened by bad loans, have been selling their non-core assets to recover debt.
[1 lakh = 100,000 | 1 crore = 10 million | 100 crore = 1 billion]