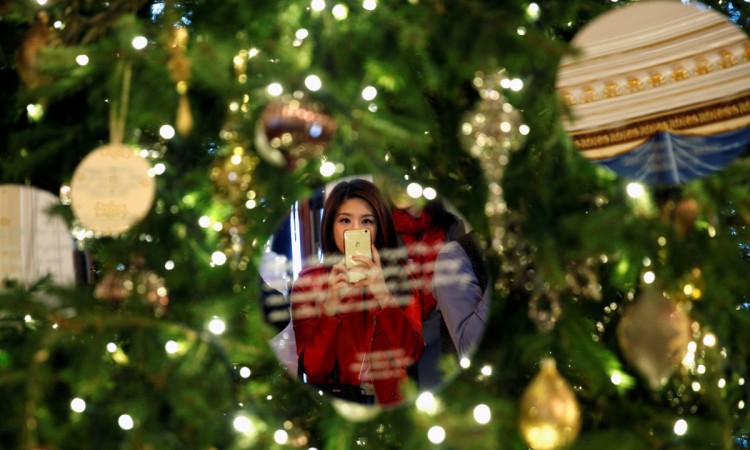 Here comes December — the last month of the year. And, this is the perfect time to grab your passport again. As winter temperature drops, the thought of a warm-weather getaway becomes increasingly more desirable. Arguably, many travellers love to indulge in the spirit of Christmas or enjoy the Christmas in a unique way.
Want a unique Christmas celebration that boasts temperature to beat the winter chill? The whole world is waiting for you.
The places below might not be the greatest on earth, but considering these destinations can help you to squeeze all the essence of the season.
Florida, U.S.
January is actually the best time to visit in Florida. There Caladesi Island State Park which is a -kilometre drive and ferry ride northwest of St. Petersburg, Florida, is quite well known for its tranquillity and romantic seascapes. The climate is perfect and comfortable for all the travellers in this season. You can experience plenty of activities like sunbathing, hiking, kayaking through mangroves in the state park.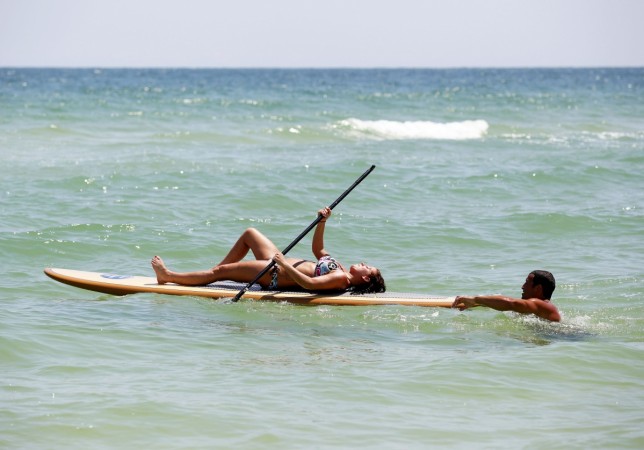 Bath, England
In this world there are a very few places where people celebrate the birth of Jesus and the birth of Jane Austen at the same time, but Bath happens to be one of those few places. During festivals, Bath has various program to offer — holiday drama, musicals, opera and concerts. Designated as a UNESCO World Heritage Site, Bath is also famous for the Thermae Bath Spa where the steam emanates from the thermal mineral-rich waters of an open-air rooftop pool with spectacular views over the city.
Santa Claus Village and Santa Park, Napapiiri in Lapland, Finland
As the myth says, North Pole is the official home of Santa Claus and his jolly missus, the Finns would have us believe otherwise. It can be named as the Head Quarter of Christmas. Here, children make gingerbread cookies with Mrs Claus, take a calligraphy class and compose their Christmas wish lists with a traditional quill. Those in search of a truly frosty experience can stay in the Arctic Snow Hotel, made entirely of snow, but equipped with saunas and hot tubs in which to thaw. Among other attractions, Ranua Zoo is worth to visit; it is home to baby polar bears, wolverines and moose.
Tromso, Norway
Tromso is regarded as the most beautiful city of Norway. As Norway is one of those top-notch winter destinations for witnessing Northern lights or Aurora Borealis. Tromso is well known as the capital of the Arctic. It is also considered as the best place for spotting the northern lights.
U.S. Virgin Islands
If you just love to lie down on the beach and love to tan your skin, then the U.S. Virgin Islands is the place you should visit this year winter. This tropical paradise in the Caribbean is made up of three islands: St. Thomas, St. John and St. Croix. You can explore the beautiful crescent beaches of St. John, while St. Thomas definitely makes you the utmost shopaholic and you can also visit the stunning Buck Island Reef Island National Monument and unique Dutch architecture of St. Croix. Besides that, all these three have some stunning beaches.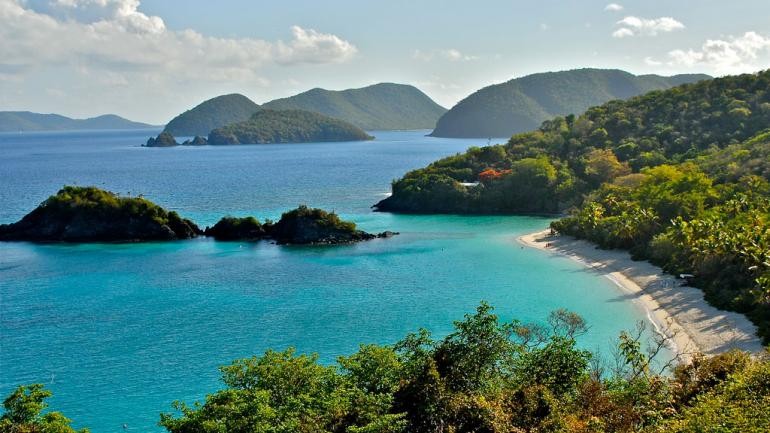 Croatia, Europe
Croatia's capital Zagreb gets brimmed over with festive spirit during Christmas and it has special Christmas markets to ski slopes. Several central squares are filled with illuminated market stalls which are over flooded with Christmas decorations, gifts, mulled wine and others. Live concerts are also an integral part of the celebration. To burn off calories after all the festive feasting, you can head to Sljeme Ski Resort, just a 20-minute drive away from the city, where there are slopes suitable for skiers of all levels, and sledging for the kids.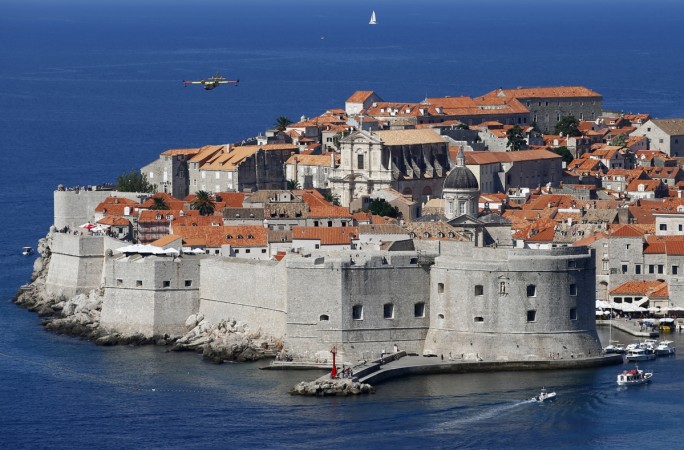 Reykjavík, Iceland
Although Iceland is regarded as one of the Europe's coldest spots, but still it's worth visiting Iceland in this season. It has plenty of natural hot springs to get warmed up. Visitors can try their hand at a wide range of winter sports or skate on the city's Tjörnin pond. And, there is an spectacular annual Winter Lights festival which happens in February.
Edinburgh, Scotland
Edinburgh looks breathtaking in winter with its cobbled streets, beautiful castle and beautiful public gardens. Other attractions include Princes Street Gardens which are transformed into a wonderland, complete with ice skating rink, enormous Christmas tree and a Ferris wheel. Arthur's seat is another perfect location for a long serene winter walk.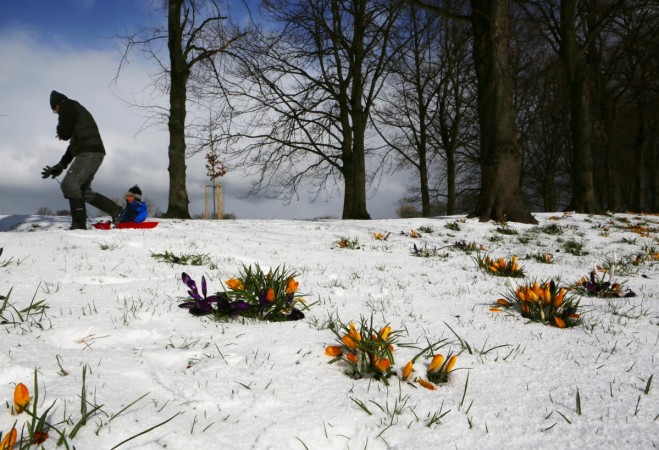 Mexico
If you like your religious festivals big and loud then Mexico City is the place to be in mid-December. Millions of people gather at the Basílica de Guadalupe in the north of the city during Christmas. The basilica is said to be built on the spot where the Virgin Mary appeared to a local man, just a few years after the Spanish conquest of 1521. Three churches have been built on the site subsequently; the latest, from the 1970s, can hold 40,000 faithful. The festive days are filled with lots of food, drink and music across the capital.