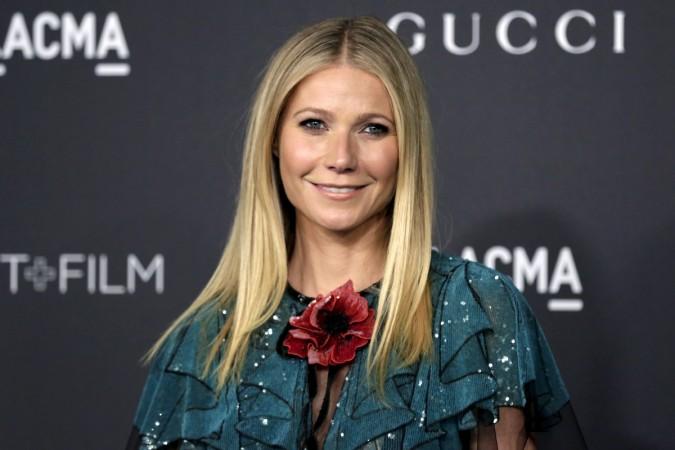 She is an A-list Hollywood actress who was married to Coldplay singer Chris Martin. Now, Gwyneth Paltrow has opened a one-stop shop called the Goop Gift in Los Angeles for the holiday season.
This gift shop is the first one launched by the actress whos et up goop.com in 2008. The lifestyle website is quirky and often comes up with strange advice. Goop Gift is an offshoot of this and the gifts on offer range from the usual to the wacky. The shop is open at Brentwood Country Mart from Dec. 1 – Dec. 21 and has over 600 items on offer for the holiday season.
So what can you buy for your friends and family from Goop Gift? You can pick up a $15 Conscious Uncoupling keychain which is easy on the pocket or go in for something luxurious like the $2,000 LG Styler steam clothing home care system. And there's lots of stuff for kids like cameras and glittery nail paint.
Those who love to cook and enjoy good food can pick up everything from aprons to freshly made jams. But hello, these are not the only things. There's more adult stuff there too. You can buy some sexy gift items too like cavair and...yes, even sex toys!
If you happen onto the Goop website, you'll find 'The Lover Gift Guide' where they have a range of items from vibrators and body oils to kimonos and sexy lingerie. And if you go to the 'Ridiculous, but Awesome' portion of the guide, Goop suggests items like $510 Alexander McQueen umbrella, $8,300 portable yurt for "glamping", a $3,000 leather bicycle and $113 chocolate toothpaste. Now, isn't this just Goop'y?