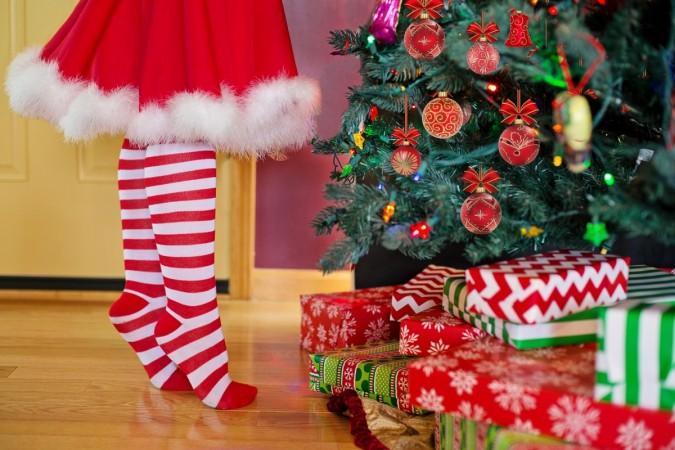 Christmas 2018 is round the corner, and preparations are already in full swing to celebrate the festival. Like most other celebrations, Christmas also calls for songs to add to the merriment.
Christmas is a festival that brings friends and family together to celebrate with food, wine, and of course music. There are a lot of Christmas songs on YouTube that must be included in your playlist for the occasion.
While one can find numerous songs to celebrate the festival on internet, there are some classic ones that will make Christmas 2018 even more enjoyable. One can play the songs online or even can download those from various sites.
Here is a compilation of top 10 Christmas songs of all time:
1) Santa's Coming For Us by Sia
2) The Christmas Song by Nat King Cole
3) White Christmas by Bing Crosby
4) Holly Jolly Christmas by Michael Bublé
5) Let it Snow by Dean Martin
6) Rockin Around the Christmas Tree by Brenda Lee
7) I heard the bells by MercyMe
8) Santa Tell Me by Ariana Grande
9) Silver Bells by Bing Crosby
10) Merry Christmas Baby by Otis Redding