Christian Bale is better known for his drastic physical transformation in need of his acting career. His utmost perfection and dedication to every character he played till date make him one of the extraordinary actors of modern times.
Also read: Dick Cheney biopic: THIS Iron Man 2 actor will play George W Bush
From The Machinist to American Hustle, the 43-year-old actor showed the perfection through the portrayal of various roles. And, now he is gearing up for his upcoming film which is a biopic of former US vice president Dick Cheney. Bale will portray the titular character, Cheney in the movie.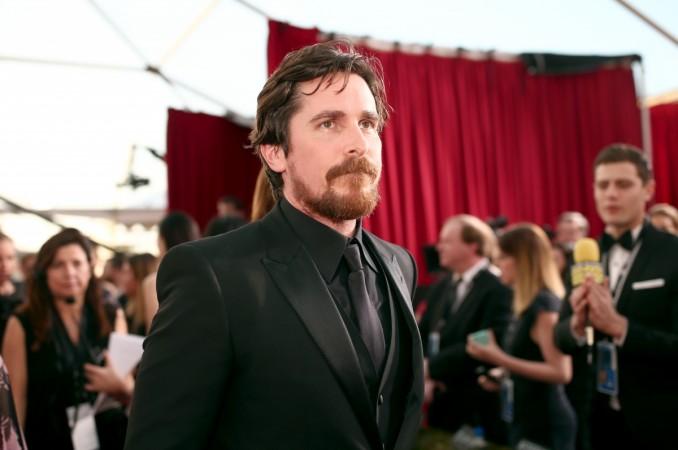 The Dark Knight actor recently appeared at Telluride Film Festival 2017 for the premiere of Hostiles and fans finally witnessed his another intense body transformation.
While his fans and critics were wondering earlier that how the actor will look akin to Cheney, then his recent photos prove that the actor can pull off any role.
Check the photos below.
In the Dick Cheney biopic, which is titled as Backseat (as noted by Deadline), Bale will be joined by the likes of Steve Carell, Amy Adams, Bill Pullman, Sam Rockwell, and Stefania Lavie Owen.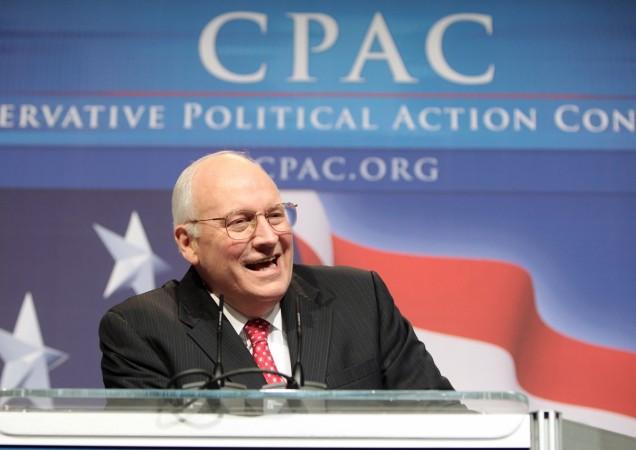 While Rockwell will reportedly portray the role of 43rd US President George W. Bush, Steve Carell will portray US defence secretary Donald Rumsfeld and Amy Adams will play Lynne Cheney, Dick's wife.
The movie will revolve around the life of America's most powerful Vice President in the history. Director Adam McKay is on board to helm the movie. No release date for the movie has not been confirmed by the makers yet.