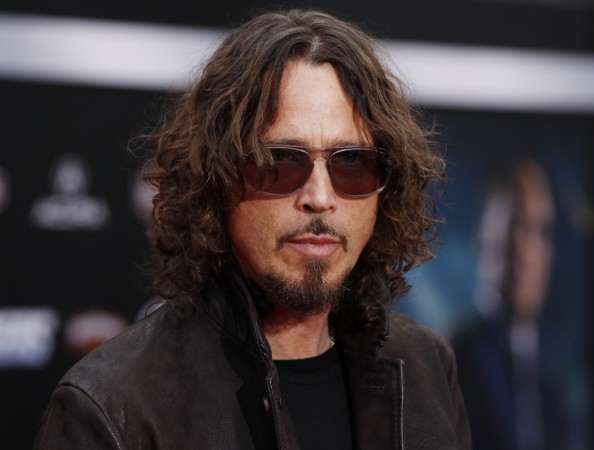 Chris Cornell, the lead singer of Soundgarden and Audioslave, passed away late on Wednesday in Detroit, US. He was 52.
In a statement to AP, Cornell's representative Brian Bumbery confirmed the death and said it was sudden and unexpected. The exact cause of his death is yet to be determined.
Also Read: Veteran actor Reema Lagoo passed away
Cornell was the lead singer of Seattle-based Soundgarden that shot to fame with their 1994 album Superunknown. In 2010, the band reunited for their sixth studio album and in 2012, they released King Animal. The album received positive reviews with the over 10.5 million records sales in the US as of 2012.
The Grammy award-winning singer was also known for singing You Know My Name -- the theme song of James Bond film Casino Royale.
Cornell was on a tour and was performing with Soundgarden at Detroit's Fox Theatre on Wednesday.
Meanwhile, tributes have poured in on social media. Several celebrities, including Nile Rodgers, Dave Navarro and Blake Anderson, took to Twitter to mourn the demise of the legendary singer.
Ed Byrne: I hope it's ok with the grief police if I say Chris Cornell's death has come as an unexpected gut punch this morning.
Hunter Burgan: Saddened by the news of Chris Cornell's passing. He was an incredible singer. I took this picture of him and Jimmy Page in 2014. RIP CC
James Phelps: Gutted to hear Chris Cornell has passed away. Audioslave are one of my all time favourite bands. I saw him live 6 times & was always amazing