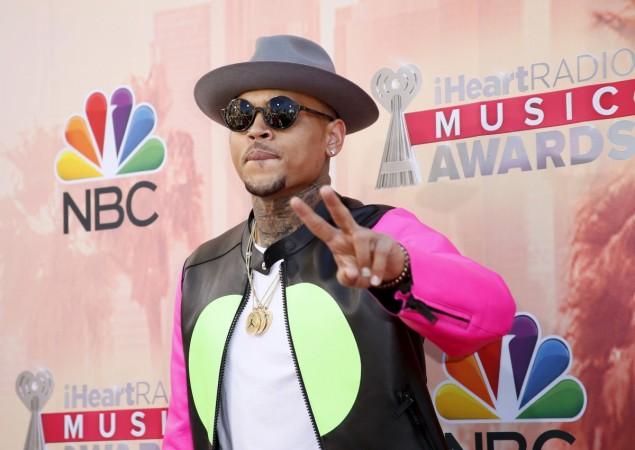 Birthday boy Chris Brown wants a rare birthday present – Karruche Tran.
Knowing that he isn't having much luck with the 26-year old, Brown even went to a wishing well in Las Vegas to pray for his birthday present.
"Chris is serious about this. He even tossed five dollars in quarters into one of those wishing well water fountains and made a wish that he'd not only see Karrueche in Vegas, but that she'd get back together with him," a source told Hollywood Life.
Both Brown and Tran were in Las Vegas to attend the parties after the epic Pacquiao-Mayweather fight. But even the much-talked about bout or Mayweather's performance didn't seem to matter to the 25-year-old rapper, as sources said that he kept on calling and texting Tran throughout the day.
"He's been dying to see her in Vegas and has been pleading with her to make his birthday wish come true," the insider revealed.
"All he wants to do is see her. The fight, his performance — all that is good and fun. But the one thing that would make his weekend most memorable would be having a meal with Karrueche."
Even though on 30 April, she had uploaded a picture with the "International Love" singer's dog, it seems no amount of pleading can convince Tran, as she was devastated after finding out that Brown had fathered a child, Royalty, with Nia Guzman-Amey.
During an interview with Iyanla Vanzant, Tran had ruled out any possibility of a patch-up. "Right now, I'm saying no...There's no making up right now," she told Iyanla.