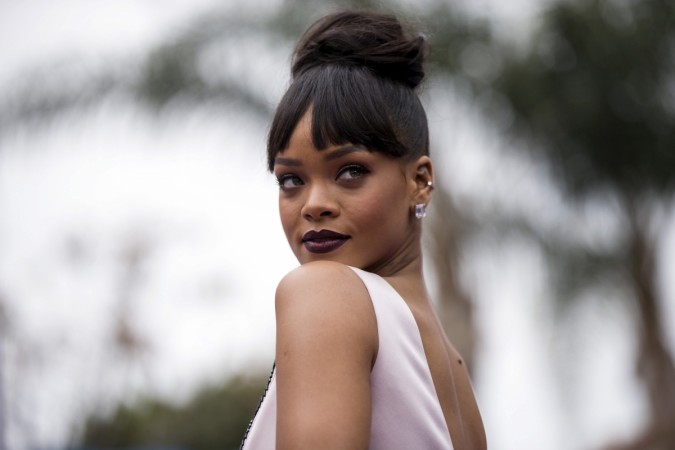 Rihanna and Chris Brown's love story may never die. The rapper is reportedly still in love with the Barbadian beauty and is trying everything to win her back.
Brown and Rihanna split years ago, but the Loyal singer seems to harbour unrequited feelings for his ex. According to a Hollywood Life report, Brown now wants to stamp his presence in her life by impressing her with numerous gifts.
A source told the outlet that Brown is trying to woo Rihanna by sending flowers, gifts, toys and liquor for her family. The insider added that this indirect approach is surely the way to Rihanna's heart because family is quite important to her.
In fact, the Work singer, who is currently in Barbados for her niece Majesty's christening, has been uploading several photos of her family. She seems to be having a splendid time in her native country after recently splitting with Drake.
Rumours suggest that Rihanna and Drake, who had a sweet summer romance in July, are now seeing other people. Although its unclear why the two broke up, many say that their schedules got in the way. Drake is reportedly dating India Rose while Rihanna is taking comfort in her family.
However, a source says that Brown always knew they'd break up because Drake isn't edgy and is a "mama's boy."
According to Mirror, Brown has been texting Rihanna after she split with Drake. But the Diamonds singer recently hinted that she's moved on her past relationships after stating that she's never been the problem.