Chris Brown became the poster boy of R&B music when he forayed into the music industry in the early 2000s. As time went by, Chris made headlines for belting out chartbusters back-to-back with a multitude of songs including his biggest hits -- 'With You' and 'Forever.'
However, around the same time, Chris also made it to the front page of tabloids for his high-profile relationship with Barbadian beauty and pop artist Rihanna.
While fans gushed over their enduring bond, it all came to a screeching halt when Riri alleged that Chris had physically assaulted her multiple times. Pictures of a bruised Rihanna were flashed across television screens, stunning the entire world during the infamous 2009 assault incident. Following this, a US Court sentenced Chris to five years of probation.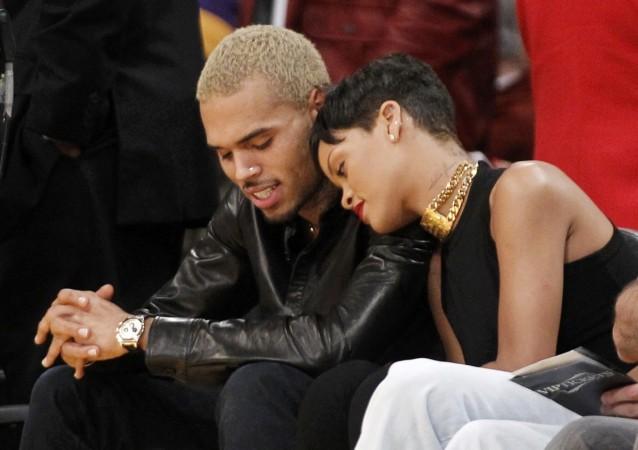 All said and done, an exclusive report on Hollywood Life has now claimed that Breezy still hasn't moved on from the past and that he dreams about being together with Rihanna even after a decade. As the saying goes, 'you only know the value of something when its gone' rings true for the 29-year-old singer who still fancies his former girlfriend.
"Despite the long time since they have been together, and the many tears they have both cried over their relationship, Chris still thinks about Rihanna all the time," a source close to Chris shared with Hollywood Life.
Well, that's not all. The Don't Wake Me Up hitmaker cannot stop gushing over his former girlfriend and thinks she keeps looking sexier with age.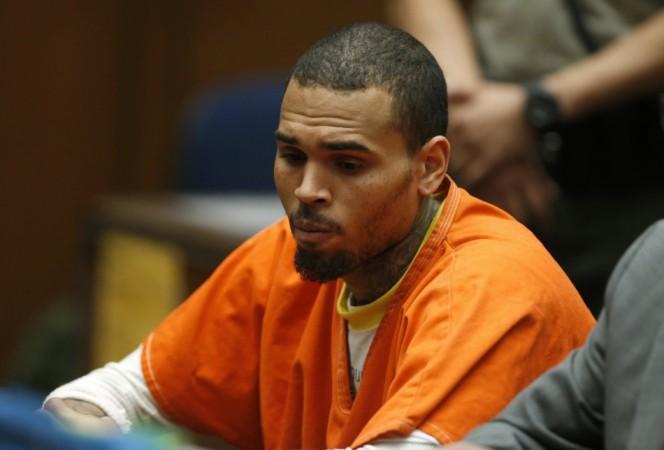 "He still fantasizes that one day they might get back together again and have a happy ending. Chris really is heartbroken over Rihanna and the memories of her prevent him from moving on with someone new," the source shared.
"In the mornings, sometimes Chris likes to look at her Instagram account and in the evenings he thinks about her when he can't fall asleep at night."
Well, can Chris Brown and Rihanna ever be together? Only time will tell.