Chris Brown is reportedly disturbed after knowing about the relationship between Rihanna and Hassan Jameel. He is apparently 'keeping tabs' on the rumoured couple.
People close to the Barbadian singer claimed that her former lover is really jealous about her love life mainly because she is being treated like a princess by the Saudi billionaire. According to the informer, the duo feels very strong about each other and has already started talking about marriage.
However, the industry insider revealed that RiRi is not willing to change for anybody. She wants to leave the rest of her life with someone who understands her and accepts her.
Also read Rihanna drops jaws in floor-length gown with plunging neckline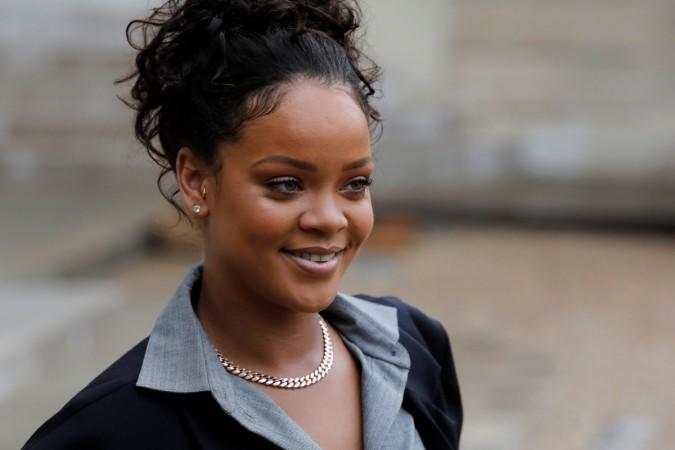 "She wants a man who can handle her and is not intimidated by her femininity. She thinks she looks fabulous and is not going to change for anyone. She is definitely not going to change for a man. She wants a guy who can handle everything she brings to the table, and if Hassan or Drake can't handle it then they can keep walking," a source told Hollywood Life.
The Diamond hit maker has been setting the pulses racing with sizzling red carpet looks at the premiere events of the science fiction adventure film Valerian And The City Of A Thousand Planets. The fans were so surprised to see her new looks that they celebrated it on social media with the hashtag #Thickanna.
The insider claimed that Rihanna was really happy with all the attention that she is getting and is working hard to maintain her figure. "Rihanna is happy and feels sexy and more confident than ever with her new curves," the source said.