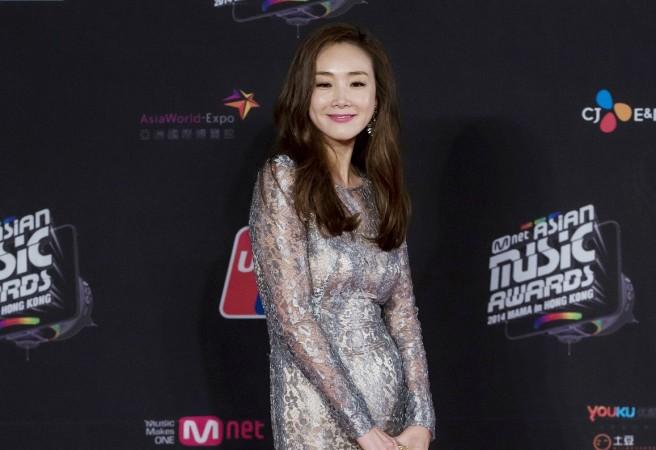 South Korean actress Choi Ji Woo is super secretive about her husband. She consciously worked on keeping her wedding away from the media glare as it could make her hubby and in-laws uncomfortable. Her fans are yet to have a glimpse of her man even after a week into their marriage but it's just a matter of time before more details surface. It has now emerged that her hubby is younger than her.
The 42-year-old actress secretly married a mystery man at a hotel in South Korean capital city Seoul March 29. She announced her wedding on her official fan website but didn't divulge further. She told her fans that she decided not to announce her wedding date as her husband wasn't a "public figure."
More details of Choi Ji Woo's husband have surfaced, though in bits and pieces. Sources from the entertainment industry have told Korean news agency Yonhap that the actress' hubby works in an IT company and is in his thirties.
The source divulged that Choi Ji Woo's husband is tall, handsome and younger than her.
However, we are yet to know his name and other details. The actress has shared her wedding photos but her husband is nowhere to be seen.
YG Entertainment, the agency of the actress, had earlier said in a statement that she married a "non-celebrity" after dating him for about a year.
"Today, March 29, is the day I promised a new beginning with my life partner. It was a private wedding ceremony with my family members and close relatives. I'll start a happy family with the one I love," announced the Winter Sonata actress in a hand-written letter.