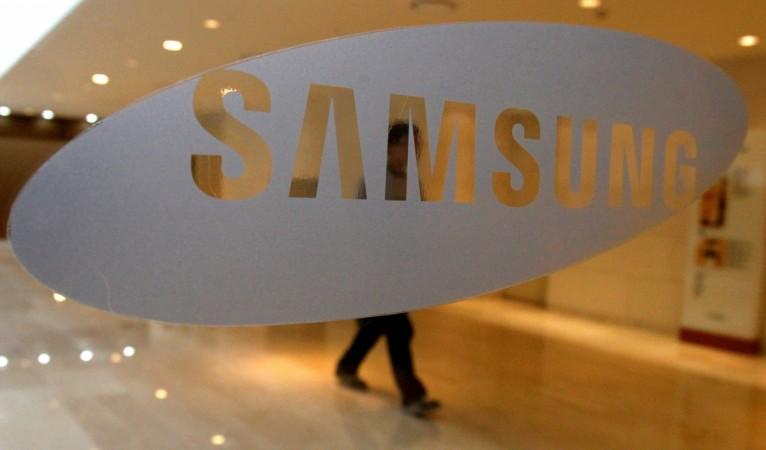 China has launched an investigation into South Korea's Samsung Electronics Co Ltd and SK Hynix Inc as well as U.S. Micron Technology Inc .
A source with knowledge of the matter said China was probing price-fixing allegations as DRAM prices had risen sharply, the first such investigation by China.
"The investigation has kicked off in earnest," the source said, requesting anonymity due to the sensitivity of the matter.
All three companies confirmed that officials from China's State Administration for Market Regulation had visited their offices.
A Samsung spokesman said the company was cooperating with the Chinese authorities, but did not provide more details on the visit. A SK Hynix spokesman also declined to give further details.
The three companies are the biggest suppliers of DRAM chips used in smartphones and personal computers to store data.
"China (is) trying to protect their PC and smartphone market from rising DRAM costs. Typically, China PC and smart phones sell at lower costs/margins than those in other countries," Stifel Nicolaus analyst Kevin Cassidy said.
The investigation also comes at a time when China is looking to promote its own chip industry to cut its heavy reliance on imports.
Chinese firms have also had a number of overseas deals to buy foreign chip companies blocked by U.S. regulators in recent years, including a bid by Tsinghua Unigroup to acquire U.S. chip group Micron Technology Inc.