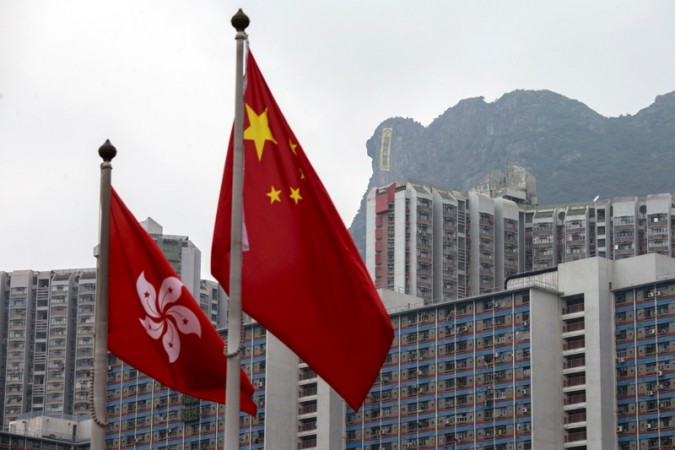 A police officer in China's Shanxi province has been suspended for brutally assaulting a migrant woman earlier this month, who died a few hours after the assault.
Shocking photos of the officer pulling the woman by her hair and then standing on the woman's hair as she lay on the ground have gone viral on the internet on China's micro-blogging platform Sina Weibo.
The South China Morning Post carried photos of the assault.
The woman and her husband had visited a construction site in Taiyun City on 13 December where her 21-year-old son worked. The son had gone to complain about late wages, according to Xinhua. The family wanted to get the wages so they could return home to celebrate the Spring festival, the Chinese New Year.
At the site, a police officer reportedly grabbed the woman by her hair and twisted her neck while others beat her husband, son Wang Kuilin told Xinhua. When the woman lay unconscious on the ground, the police accused her of 'playing dead' and even walked on her hair. The woman was reported dead three hours after the horrific assault.
"My mom was lying on the ground for nearly one hour, and another police officer trod on her hair and accused her of playing dead," Wang said.
However, the police have reportedly refuted reports of any such abuse "in public".