Traditional Chinese culture is built on the premise that the world is composed of five elements: wood, earth, metal, water and fire. Each of these elements has a corresponding colour: Green (wood), yellow (earth), white (metal), black (water) and red (fire).
Red, representing fire that protects people from evil spirits, has always symbolised happiness and good luck, which is why, all auspicious occasions have a surfeit of the colour. Every home will have a red ribbon or lantern at its entrance and weddings see brides dressed in the colour.
Chinese New Year 2017 marks the start of the Year of the Rooster but, paradoxically, red is considered an unlucky colour for people born in this year.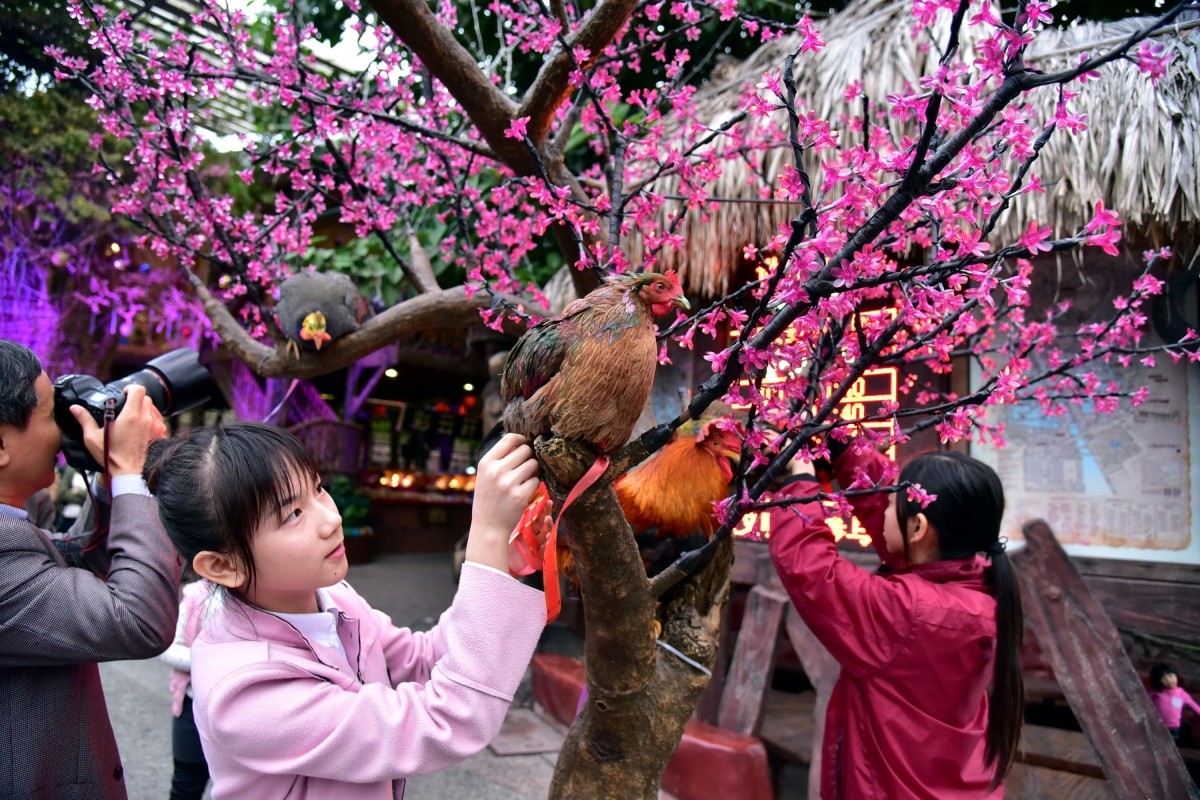 Red, however, remains an evergreen favourite as a style statement and has been preferred by fashionistas or by people who wish to look elegant.
Historically, however, red was reserved for nobility. During the Ming dynasty's reign, red could only be seen on the walls of the emperor's close relatives; everyone else had to make do with blue bricks or tiles on their roofs. Beijing's centrepiece, the Forbidden City, is resplendent even today in red and gold.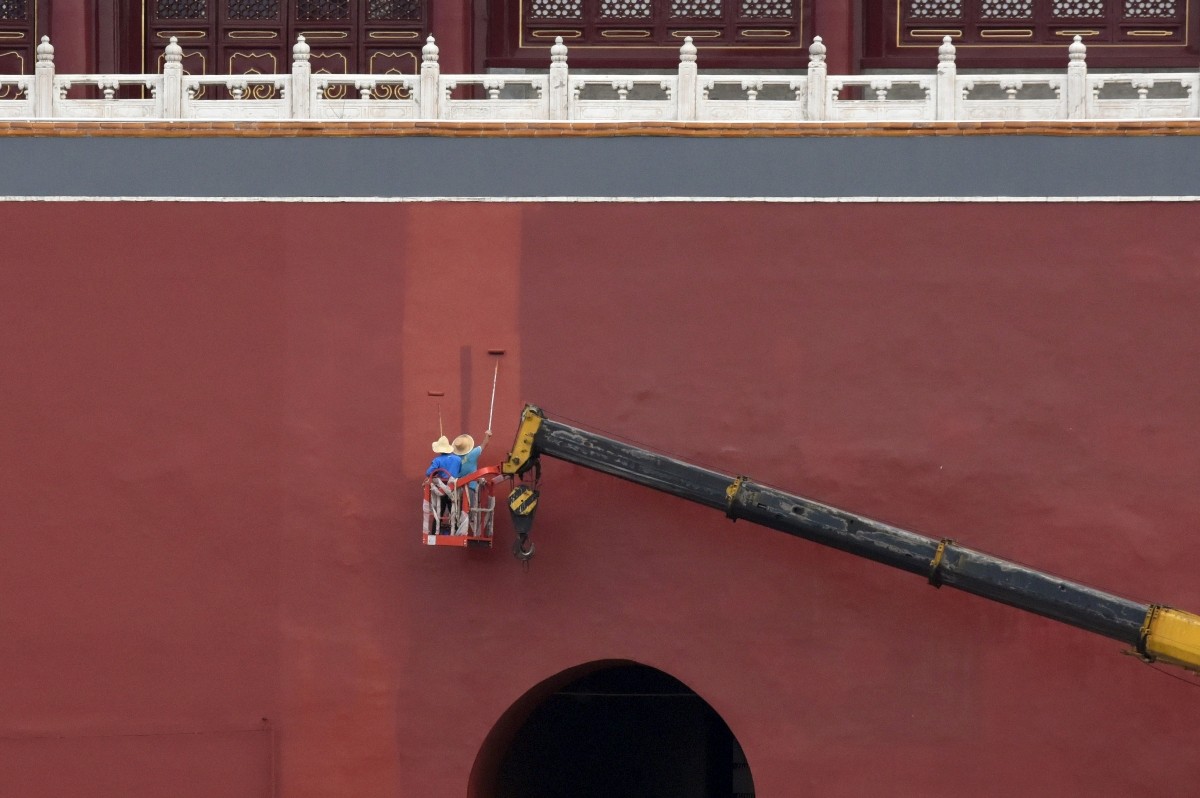 Red has also been the de facto colour of the Government in China, probably to communicate a sense of joy.
Even the Opening Ceremony of the 2008 Olympics at Beijing's Bird's Nest Stadium saw a gigantic display of red firecrackers.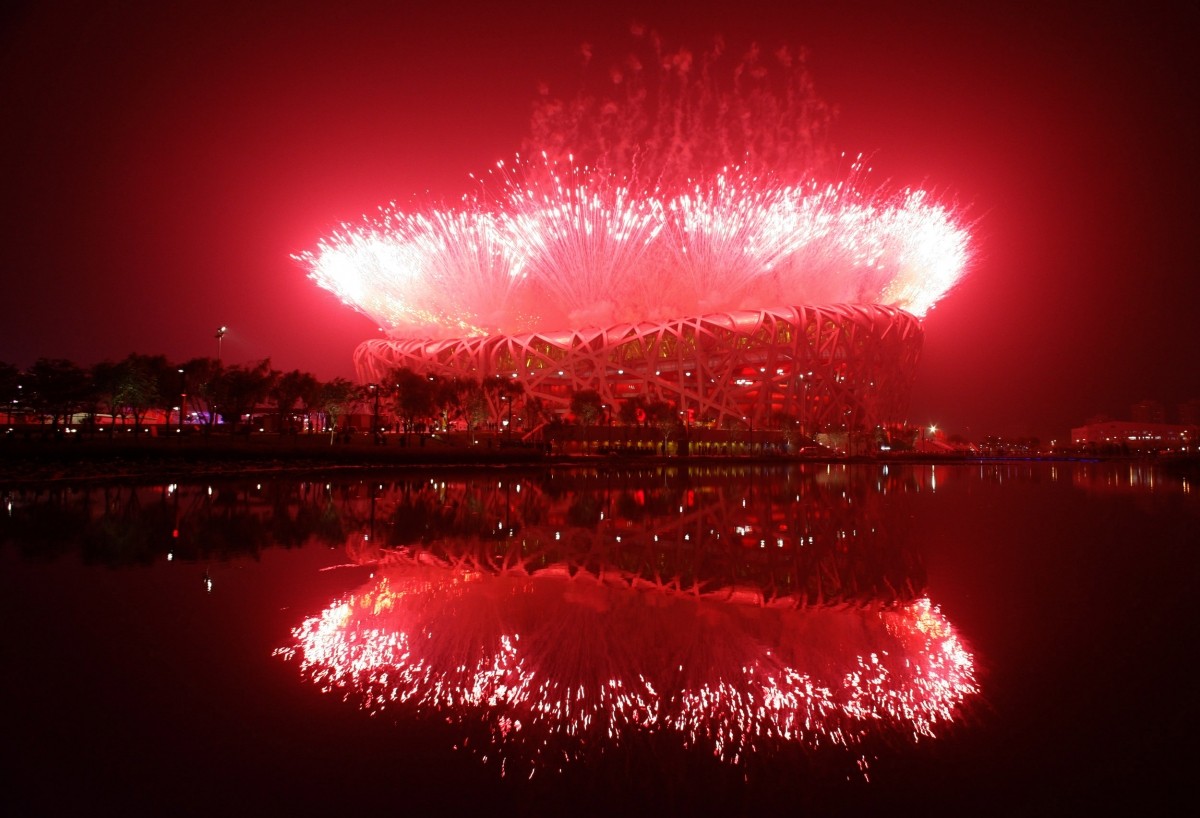 For brides in China, red is a symbol of happiness and vitality and an essential component of all weddings.