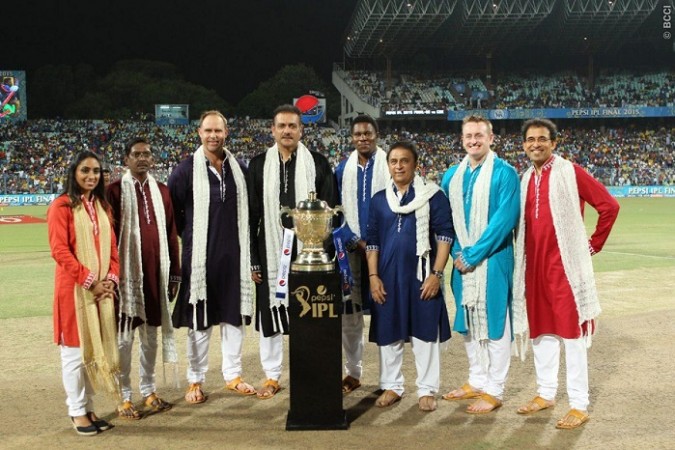 Pepsi is no longer the title sponsor of the Indian Premier League (IPL) as Chinese mobile phone maker VIVO has reportedly replaced the leading beverage company for the next two seasons. The new title sponsorship is set to be confirmed during the BCCI Working Committee meet on Sunday.
"Two years and the terms and conditions will remain the same as the Cola giants," NDTV quoted its source close to the Board of Control for Cricket in India (BCCI) as saying.
With this, Vivo is all set to become the third title sponsor of the IPL since the T20 event started in 2008. Indian real estate giant DLF became the first title sponsor of the competition, and the association continued for five editions. Then Pepsico took over as the title sponsor after its winning bid of Rs 396.8 crore for the next five seasons, which it ended two editions in advance.
The IPL has been on the wrong side of things for various reasons, primarily the spot-fixing and betting scandal, which did not go down well with Pepsico and it decided to discontinue as the title sponsor.
"There has been too much controversy in the IPL and the internal thought process is that the company doesn't want to re-bid for the title sponsorship," the Economic Times quoted a Pepsico executive as saying a few days ago.
"Title sponsorship is a direct association with the brand image, which directly risks getting impacted by controversy."
So Vivo being granted the new title sponsor was just a mere formality as a number of reports suggested the Chinese mobile makers as the front runners to replace Pepsi, who is still expected to remain as partners with various other IPL franchises.