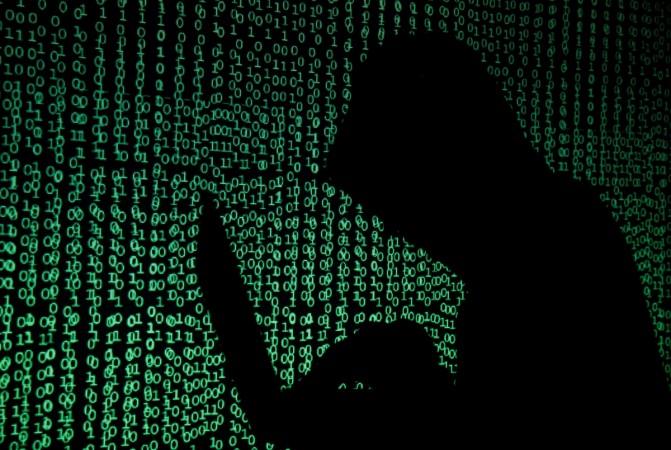 The official handle of the "Additional Directorate General of Public Interface - Indian Army" uploaded a video on its Twitter account Sunday, March 18, accusing Chinese hackers of using Whatsapp to target Indian users.
The handle name "ADG PI - INDIAN ARMY" tweeted out the video that said that the Chinese were trying to penetrate into digital world using WhatsApp along with other platforms.
The 1:10 minutes long video said:
Whatsapp is a new medium of hacking: Take a look! –– The Chinese use all kinds of platforms to penetrate your digital world. WhatsApp groups are a new way of hacking into your system. Chinese numbers starting with +86 barge into your groups and start extracting all the data.

Start checking your groups and do regular audits. All contacts in the group should be saved by names. Scrutinize unknown numbers constantly. If you change your number, inform the group admin. Destroy the SIM if you change the number and delete the Whatsapp on that number. Be Alert! Be Safe!

Issued in Service Interest by @ADGPI #IndianArmy
The video has been tweeted four months after army personnel were told not to use mobile applications, including WhatsApp, along the Line of Actual Control (LAC), NDTV reported.
Indian Army had also asked its soldiers at the Indo-China border to format their mobile phones and uninstall many applications to prevent their phones getting hacked by the Chinese.
The army claims that many applications created by Chinese firms or even any sort of Chinese links can endanger national security and penetrate into the digital world in search of classified information.
The video was also shared by information and broadcasting minister Smriti Irani on her Instagram account.