Lin Dan is widely revered as the greatest Badminton player of all time. The player who not only won his Super Grand Slam at 28 but won millions of hearts around the world with his game, has now announced his retirement on the Chinese app Weibo at the age of 36.
The player has now ended his career after 2 decades in the game, often pitted against him, Malaysian player Lee Chong Wei took to Twitter to write a heartfelt note to the player.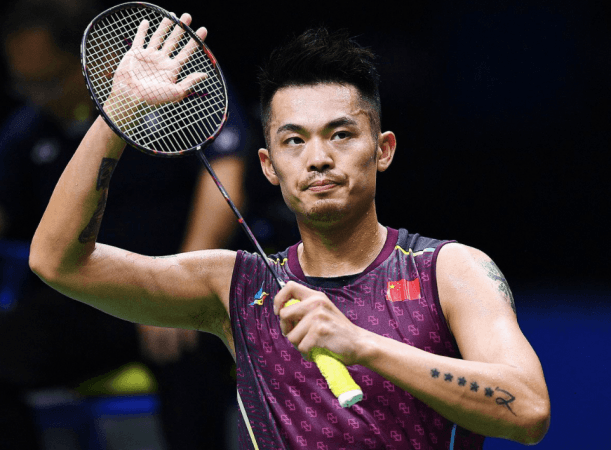 Lin Dan announces retirement
Since 2000, Lin Dan has been one of the undisputed greats in the Badminton scene. The 36-year-old Badminton player has seen some incredible career highs, with 2 Olympic wins, 5 World Championship titles, and being named a 6-time All England Champion.
At 28, Chinese player Lin Dan achieved his Super Grand Slam winning all the nine major Badminton titles in the world. He was the first and only player to achieve this feat. The Badminton great announced his retirement on the social media app Weibo to his fans, "From 2000 to 2020, after 20 years, I have to say goodbye to the national team. It is very difficult to speak it out."
This is an emotional moment for his fans across the world as they will miss seeing their inspiration on the court. Even his rival Lee Chong Wei, with one of the most charged rivalries fans, have seen on the court, dedicated a Twitter post to the Badminton star, "We knew this day would arrive,
Heavy moment of our lives; You pulled down the curtain gracefully, You were king where we fought so proudly; Your final wave all four disappear, Within the hush of silent tear."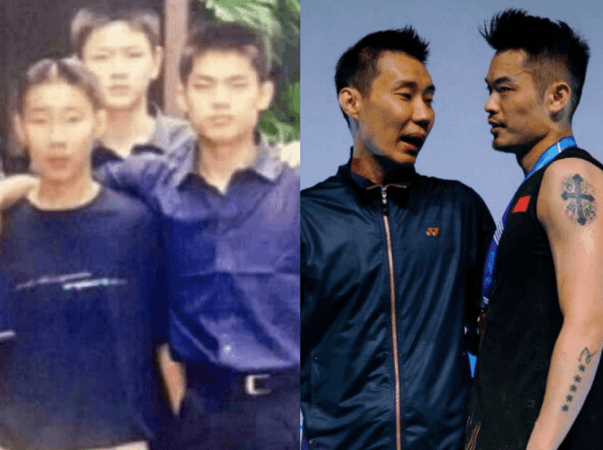 Lin Dan submitted his retirement application the Chinese Badminton Association a few days back, IANS reported, and the association took into consideration his personal preference and current situation.