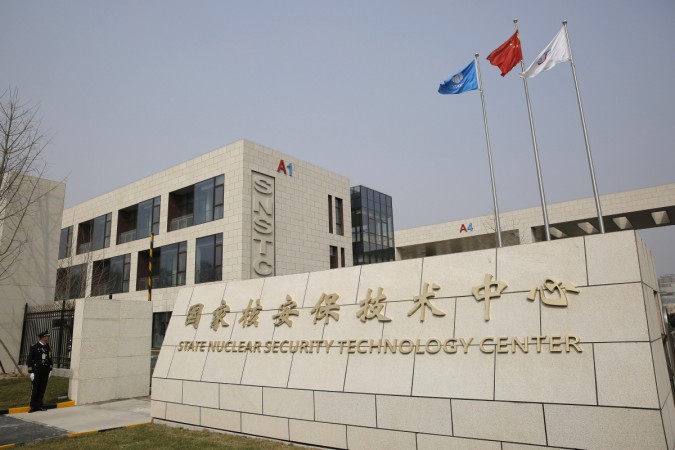 China has warned Britain that bilateral ties stand at a "crucial historical juncture" over London's deferral of an 18 billion pound ($23.47 billion) nuclear power project, the Financial Times reported on Monday.
China's Ambassador to the UK, Liu Xiaoming wrote in the FT that he hoped London would keep its door open to China and that the British government would continue to support the nuclear project and come to a decision as soon as possible.
Britain said last week it wanted closer ties with China, but resisted pressure from Beijing to sign off on a $24 billion nuclear power project that was delayed at the last minute by Prime Minister Theresa May.
Any cancellation of the Hinkley deal would likely harm other planned Chinese investments in the UK, the FT reported, citing Chinese officials.
Hinkley is seen as the front runner to closer Chinese nuclear involvement, paving the way for another project in Britain that would use Chinese nuclear technology.
Under plans drawn up by former prime minister David Cameron, French utility EDF and Chinese partner China General Nuclear would fund the $24 billion cost of the project, while Britain committed to pay a minimum price for the power generated by the plant for 35 years.