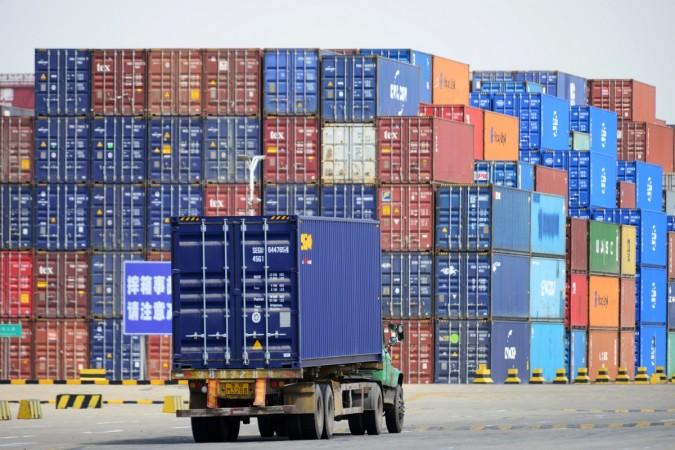 Intensifying the trade war between two of the world's largest economies, China has vowed to hit back after US President Donald Trump threatened tariffs on another $200 billion worth of Chinese imports on Monday.
In an abrupt reaction to Trump, Chinese commerce ministry referred to the move as one of "extreme pressure and blackmail," adding that they would retaliate with countermeasures.
If the US loses its senses and publishes such a list, China will have to take comprehensive quantitative and qualitative measures and retaliate forcefully," a statement issued by the ministry of commerce in Beijing.
Across the globe, markets have plunged with the growing trade war between the two giant economies. The benchmark index of Chinese stocks nosedived more than 3% while other Asian equity markets also see red.
Following losses in global equities, Benchmark indices BSE Sensex and NSE's Nifty 50 declined for the second day on Tuesday. BSE Sensex traded lower by more than 200 points in the midday trade while NSE lost nearly 80 points.
A statement issued by White House on Monday had stated that the US trade representatives had received an instruction from Donald Trump to identify $200 billion in Chinese imports for additional tariffs of 10% and on $200 billion more if Beijing retaliates.
Setting the stage for a global economic crisis?
The developments suggest an intensifying trade dispute that the International Monetary Fund fears would be one of the biggest risks to global growth.
By targeting goods that are finished in China but whose components are often sourced from neighbouring countries like South Korea, Japan and Taiwan, the US strategy threatens to disrupt the economies of American allies.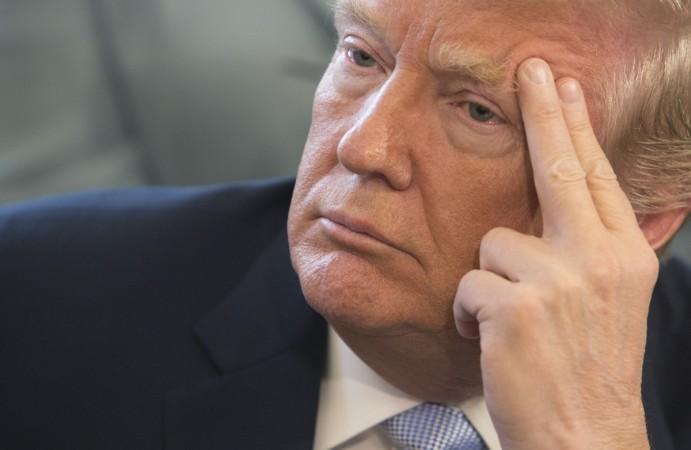 Furthermore, the proposed steps by the Trump administration could end up hurting the US economy itself. With a sizable amount of imported Chinese goods exposed to new tariffs, the step could dampen consumer sentiment and pressure inflation.
In 2017, trade deficit between two countries stood at $376 billion in favour of China. According to US government figures, the United States imported $505 billion of goods from China last year and exported about $130 billion worth of goods. The fact that America imports more from China will make it harder for Beijing to match Trump's attacks.