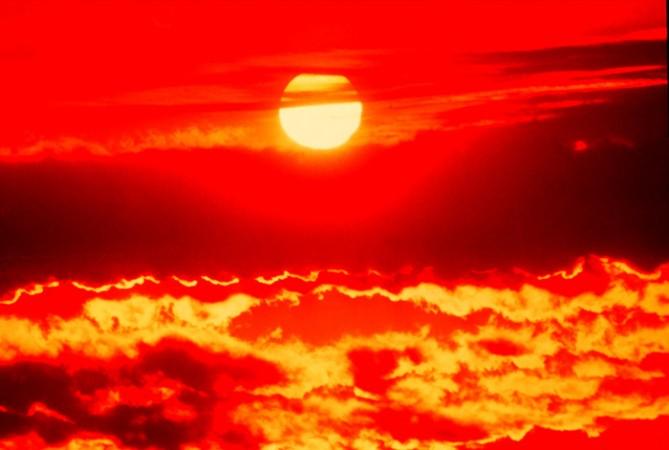 The world could introduce over a trillion watts of renewable energy in the following five years, which happens to be more than the whole current generation capacity of the European Union.
The International Energy Agency's most recent yearly report states that as much as an additional 1.3 terawatts of clean energy will be introduced by 2023. Indeed, even in its held-back estimate, the office predicts that global renewable energy capacity will develop by 1 terawatt, driven by a blast in the sun powered establishments and all the more helpful government strategies.
Now, this can only happen if the governments support and market clean energy and keep on actively investing in it.
Solar, wind, and hydroelectricity will keep on outpacing gaseous petrol and coal throughout the following five years, the IEA said.
Regardless of renewable energy expanding its global power yield to 30 percent by 2023, increasing coal generation in Asia implies that fossil fuel will remain the most significant source of energy in the world.
Hydropower is said to expand 12 percent throughout the following five years and will even now be the most prominent renewable power generation source by 2023. Wind energy is relied upon to grow its offer by 66% to 7 percent. Sun energy is seen tripling, taking down bioenergy to get to the third-biggest source of renewable energy.

China will be in charge of 41 percent of the global renewable development, including 438 gigawatts of clean energy to end up the biggest buyer of environmentally friendly power energy in the world, surpassing the EU, the IEA said. Half of Brazil's aggregate power utilization will originate from renewables by 2023, including hydro and bioenergy.
The IEA spoke of "modern bioenergy," saying it is the "blind spot" of the renewables world although it accounted for half of all clean energy expended in 2017. Most current bioenergy, which incorporates liquid fuels delivered from plants, gas from anaerobic digestion, and wood pellets, is used as a source of heat in industries. It bars conventional bioenergy, which originates from biomass, for example, wood and biowaste.
"Modern bioenergy is the overlooked giant of the renewable energy field," said Fatih Birol, the IEA's executive director. "We expect modern bioenergy will continue to lead the field and has huge prospects for further growth."
Global carbon dioxide outflows from energy use climbed 1.6 percent in 2017 following three years of little to no change.
Coal right now sustains around 27 percent of the world's energy demand. That extent is probably going to drop to around 22 percent in 2040 as governments push toward cleaner energy approach, as indicated by the IEA's last World Energy Outlook in 2017. IEA is set to release its next global report in November 2018.