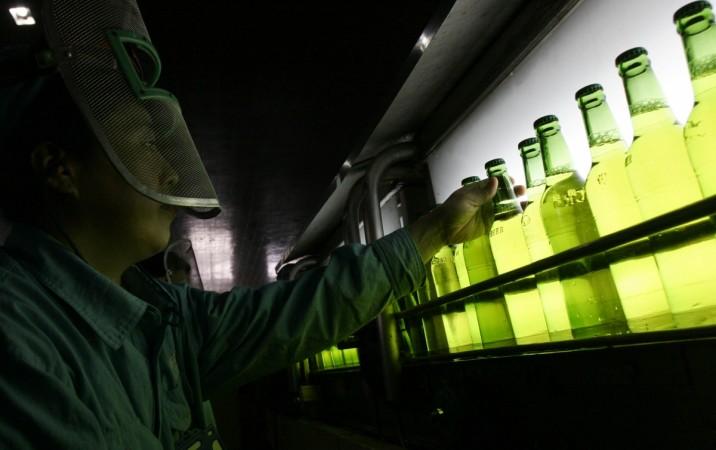 China Resources Beer (Holdings) Co Ltd said on Wednesday it would buy a 49 percent stake in China Resources Snow Breweries held by SABMiller Plc for $1.6 billion, in a bid to gain full ownership of the country's top beer brand.
China Resources Beer said in a filing to the Hong Kong bourse it had reached agreement with Anheuser-Busch InBev SA/NV to buy the stake held by SABMiller. The deal is subject to regulatory approvals and completion of the ABI-SABMiller acquisition.
The Snow deal would be settled in cash using a combination of funding options including debt and/or equity financing, it added.
Anheuser-Busch InBev and SABMiller announced in November that they had reached agreement for a proposed acquisition by ABI of the entire SABMiller.
Anheuser-Busch InBev, which is strengthening its position as the world's largest brewer by buying SABMiller, said last week it expected to fare better than the industry average in China.