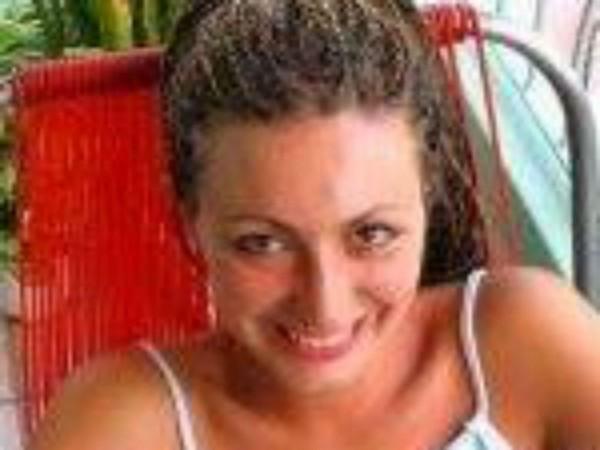 A Canadian citizen who was detained in China earlier this month amid frosty relations between the two countries has been released and returned to Canada, officials said.
Teacher Sarah McIver, from Alberta, was held for "unlawfully working in China". She was the third Canadian to be detained by China following the December 1 arrest in Vancouver of Chinese telecom giant Huawei's Chief Financial Officer Meng Wanzhou, the Guardian reported on Saturday.
Meng was arrested at the request of US prosecutors and faces extradition on charges of violating sanctions on Iran. She denies the allegations.
McIver's detention was confirmed by Canadian Prime Minister Justin Trudeau on December 19, who said at the time that the detention was more "routine" than the previous two cases. He denied the detention was linked to Canada's arrest of Meng.
Global Affairs Canada Department confirmed that their citizen had been released, but did not name the person.
"Global Affairs can confirm that a Canadian citizen, who was detained in China this month, has been released and has now returned to Canada," spokesman Richard Walker said.
"Due to the provisions under the Privacy Act, no further information can be disclosed."
Last week, Chinese Foreign Ministry spokeswoman Hua Chunying said McIver had received an "administrative penalty (for) illegal employment". Hua also added that the teacher's situation was different from the two other Canadian detainees.
Previously, two Canadians -- Michael Spavor who is a consultant on North Korea, and former diplomat Michael Kovrig -- employed by thinktank International Crisis Group, were detained by China on suspicion of "harm to national security". But their detentions were seen by many as retaliation for Meng's arrest.
Ottawa has repeatedly said Meng's arrest was not political but rather part of a judicial process in keeping with an extradition treaty with Washington.
Further testing tense relations, another Canadian Robert Lloyd Schellenberg, was due to appear before a court in China on drugs charges.
A Chinese government news portal, runsky.com, identified Schellenberg as Canadian and said he was accused of smuggling an "enormous amount" of drugs.