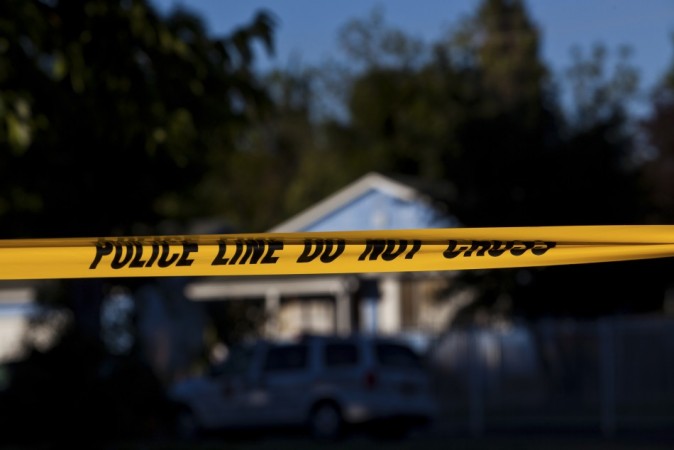 At least 18 people died when a bus plunged into a lake in China on Friday morning. There were at least 20 passengers, who were travelling from Ezhou to Wuhan in the central province of Hubei, CCTV reported.
Several photos on social media showed rescue workers attempting to pull the vehicle out of the lake. Two people, including the bus driver, were rescued from the spot and rushed to the local hospital with minor injuries. The bus driver, identified as Li, has been detained for questioning, according to Xinhua.
The provincial government said that all the victims have also been identified.
According to a work safety and supervision official for the city, Ma Yichun, the probable cause for the accident could have been thick fog which has enveloped much of central China for the past few days.
Vehicle accidents are fairly common in China and thousands of people die every year in similar incidents. Although the official number of traffic accidents in China last year was recorded at 58,022, according to World Health Organisation reports, more than 260,000 people died in road accidents in China in 2013.
A few weeks ago, a pile-up on a Chinese motorway had killed at least 17 people and injured more than 37. The incident had also damaged more than 56 vehicles in the northern province of Shanxi. The reason for the accident was said to be fog and slippery road conditions. The province was facing sub-zero temperature and light snowfall.
Earlier this month, heavy snow had caused traffic jams and accidents in northeast China. Several collisions were also reported in Jilin province.