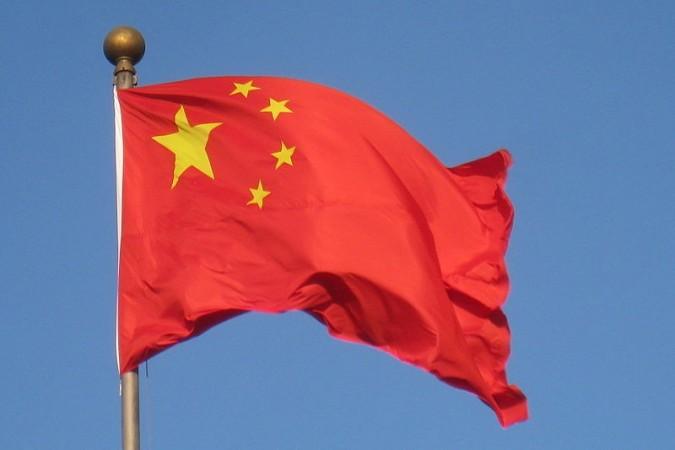 China has cautioned its citizens against visiting India, in what is seen a "tit-for-tat" policy following India's recent warning to its traders against conducting business transactions with their Chinese associates.
The Beijing government has issued a travel advisory asking Chinese nationals to avoid any trip to India on the pretext of massive strikes and revolts against the hike in petrol prices that took place in May.
"According to Indian media reports, many places in India are witnessing protests and strikes due to the recent hike in oil prices. Railways and highway transport have either come to a halt due to strikes or have been impacted to different degrees," Press Trust of India cited the advisory as saying on the Chinese Foreign Ministry website.
"Some shops have closed. Presently, impacted areas include: Delhi, Bengaluru, Mumbai, Patna in Bihar, Allahabad and Varanasi in UP, West Bengal, Himachal Pradesh, Orissa etc," the advisory continued.
The Chinese embassy in New Delhi is also said to have informed the matter to Chinese nationals living in the country and advised them of safeguarding their personal belongings.
The new advisory comes ahead of external affairs minister SM Krishna's visit to China on Tuesday, whereby he will partake in the Shanghai Cooperation Organisation (SCO) summit scheduled for two days thereafter.
Indian officials were rather taken back by the notice considering that China had rarely issued such notices government websites. However, in the light of the recent warning against doing business with local traders in the market hub of Yiwu following the kidnapping of Indian traders by Chinese suppliers over payment disputes, may have given China reason to issue the travel notice against India, the news service said.
Meanwhile, the advisory issued may hamper India's growing tourism sector given the number of Chinese tourists visiting the country on a yearly basis. Statistics showed that around one lakh tourists from China came to India in 2010 alone, with the number projected to increase overtime.
According to the Indian Consulate, the rate of Chinese tourism in India has doubled over the past four years. The organization also touted tourism as an important link between the two nations and is increasingly bolstered by "bilateral trade, business and governmental cooperation".