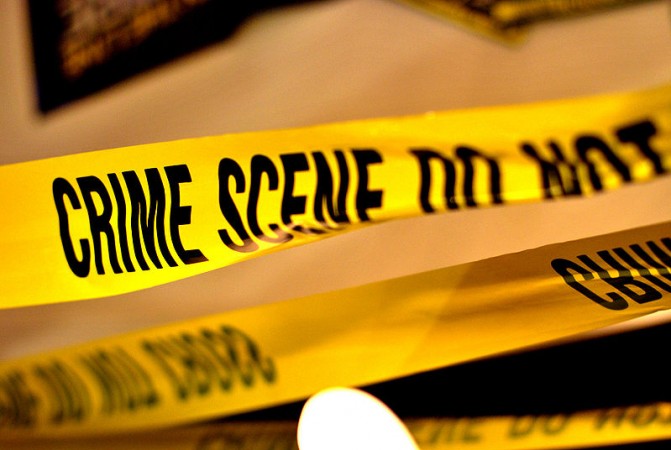 A primary school teacher in China's Gansu Province was executed on Thursday for raping 26 girls, some as young as four years old, over a period of two years.
Li Jishun raped and sexually abused young girls at his school for two years, between 2011 and 2012. He would assault them in classrooms and dormitories.
The age of the girls abused by the teacher ranges from four to 11 years.
Li was given the death sentence owing to the "extremely negative social impact" and the harm he had brought to young children.
"He took advantage of those who were both childish and timid and committed his acts in dormitories or classrooms," said China's Supreme People's Court, according to Xinhua news agency.
The court highlighted that cases of sexual abuse of children were on the rise in China, with 7,145 cases reported betwen 2012 and 2014.