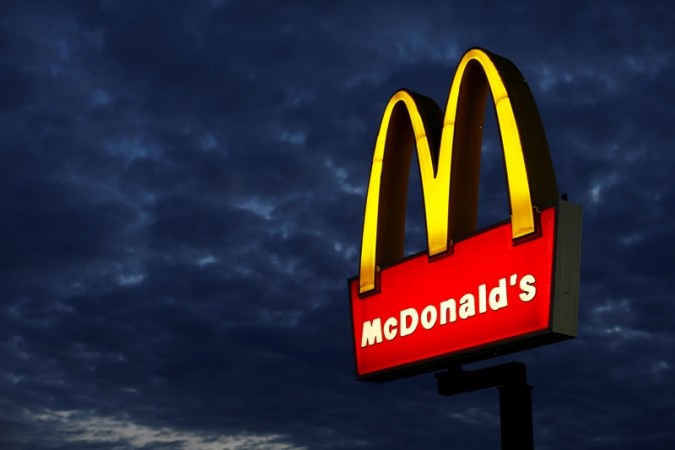 China, on Monday, executed a father-daughter duo belonging to a banned religious cult who had beaten a woman to death in a McDonald's restaurant last year after she spurned their attempts to recruit her.
The members of the Church of Almighty God cult group killed the 37-year-old woman after she reportedly refused to give them her telephone number as they sought to recruit her to the group.
Zhang Lidong and his daughter Zhang Fan were executed by the Intermediate People's Court of Yantai City, China's Xinhua news agency reported.
The father and daughter, along with three other members, beat and kicked the woman and even stamped on her head till she died, last May, sparking national outrage.
The religious cult, which is famous for having predicted an apocalypse in 2012, was looking to recruit new members to the group.
The other three members have been handed sentences ranging from life in prison to seven years jail term.
The Church of Almighty God is one of the several religious groups that the Chinese government has banned, after labelling it an "evil cult". The group is known for its anti-Communist Party agenda, and believes that Jesus resurrected as a Chinese woman, Yang Xiangbin, wife of the sect's founder, Zhao Weishan.
The group claims to have millions of followers across China since it was founded in 1989.