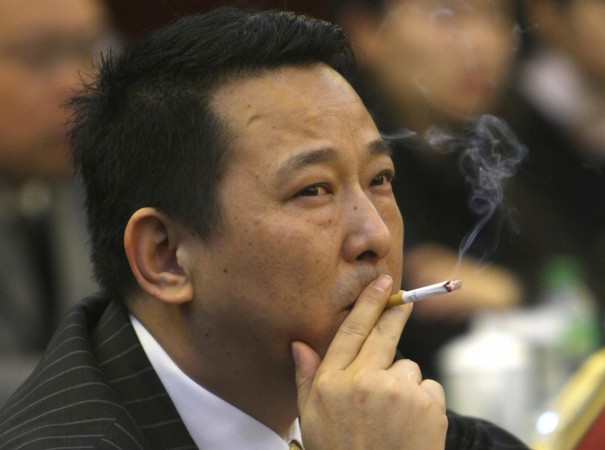 China on Monday executed business tycoon Liu Han, who was the chairman of the biggest private enterprise in southwest China's Sichuan Province, along with his brother and three others accused of being part of a "mafia-style" gang.
The execution of Han, board chairman of Hanlong Group and once China's 230th richest person, is being touted as one of the most prominent involving a private businessman since the corruption crackdown launched by President Xi Jinping who took office two years ago.
Han, his brother, and several others were convicted of organizing, leading or participating in a gang as well as murder in May 2014; and while the five were sentenced to death, another five were sentenced to death with a two-year reprieve, according to Xinhua.
Han - who owned companies in electricity, energy, finance, mining, real estate and securities industries - was also the business associate of the eldest son of retired domestic security chief Zhou Yongkang, who himself is facing a criminal investigation, according to Reuters.
Han and his group was accused of illegally monopolizing the gaming business in Guanghan City in Sichuan Province, tyrannizing local people and seriously harming the local economic and social order, Xinhua reported.