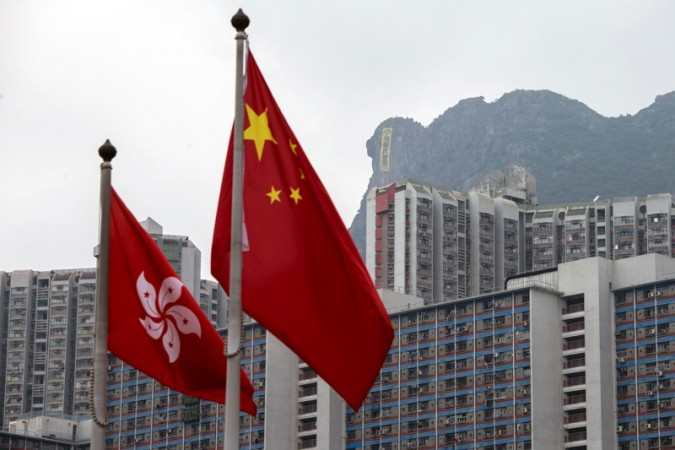 China has sentenced the top executive of a state-owned company to death on charges of graft and embezzlement of up to $55 million (340 million yuan).
Zhang Xinhua, a former general manager of the Guangzhou Baiyun District Joint Company of Agriculture, Industry and Commerce, was handed the punishment on Wednesday.
He was being investigated since June last year on charges of accepting bribes and embezzling as much $55 million during his tenure as manager of the state-owned company from 1998 to 2013, China Daily said.
It is said to be the biggest graft case in the city of Guangzhou. Xinhua's political rights have been stripped and his illegal property has been confiscated.
On the same day, a former top official of the country's planning agency was given a life sentence for corruption. Liu Tienan, 60, was convicted of taking huge bribes from companies including a Toyota joint venture, according to The Business Insider.
Tienan was sacked as the deputy head of the National Development and Reform Commission (NDRC) last year.
The court ruled that Tienan had accepted bribes of 35.58 million yuan in the decade from 2002 to 2012.
While death sentences are common in China, executions for corruption are said to be rare.
Last week, China arrested former security chief Zhou Yongkang on charges of accepting bribes and leaking state secrets, as part of the national crackdown on corruption.
The 72-year-old is the senior-most official to be arrested in a corruption scandal in the country.
Chinese President Xi Jinping launched an anti-corruption crackdown after coming to power last year.