The Chinese government, which has banned the use and exchange of Bitcoin and other cryptocurrencies in the country, has made a U-turn. While the government hasn't backtracked on its decision, it is laying the groundwork for its own version of Bitcoin.
According to a report from South China Morning Post, the People's Bank of China (PBOC), the country's central bank, is currently conducting research to issue a home-grown digital currency, which will be completely under the government scanner. Experts working on the project expect China's own sovereign cryptocurrency to cut transaction costs, help financial services reach rural areas and increase the efficiency of monetary policies.
"The development of digital economy needs central bank-issued electronic currency more than ever. It's crucial to speed up the research and issuance," said Yao Qian, director of PBOC Digital Currency Research Institute.
Yao's remarks came on the heels of the Chinese central bank's governor Zhou Xiaochuan's comments earlier this year, saying that PBOC was planning to have its own digital currency. The move has raised many eyebrows as it contradicts the bank's stern stand against privately issued or decentralised digital currencies.
The Chinese government has prohibited crowd-sourced fundraising using cryptocurrencies -- also referred to as initial coin offerings or ICOs -- in the country. It has also banned bitcoin exchanges from operating in the mainland while Chinese financial institutions are also not allowed to hold any form of digital currency.
Cryptocurrencies like Bitcoin are decentralised and are not regulated by any person, company or government. It's basically a peer-to-peer system, which means that users can make transactions without any third-party intervention.
Unlike the existing digital currencies, the impending Chinese cryptocurrency will be strictly under the government scanner.
"What the central bank has in mind is a centralised digital currency among all," Yao told the South China Morning Post, adding that the fusion of technology with finance will reshape the world's financial system in the future.
"Virtual currency is easier to trace, allowing the central bank to monitor its velocity and the whereabouts of the money and improve its monetary policies accordingly," Yao said.
Similar efforts are also ongoing in Russia where the central depository for Moscow Exchange recently announced that it was developing a blockchain platform to provide deposit and settlement services for digital assets and cryptocurrencies.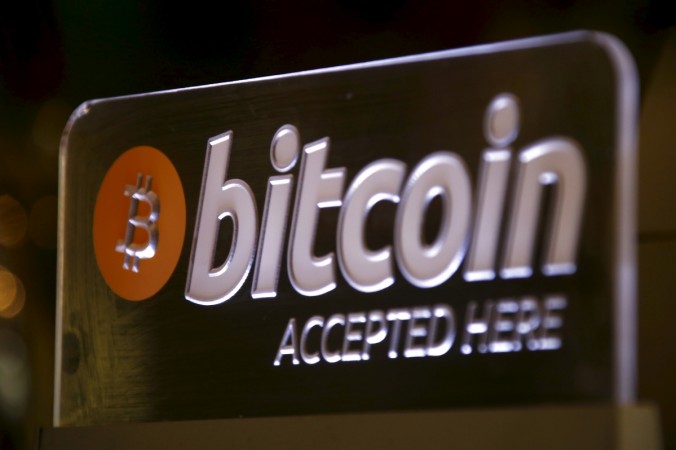 Bloomberg also reported in September that the Russian government was drawing up rules to conduct ICOs after President Vladimir Putin had signalled his approval for digital currencies.
Cryptocurrencies have witnessed remarkable growth in their value over the past few years, with Bitcoin -- the best known of their kind -- now reaching $7,300 on the US exchanges. The digital currency has grown seven times since the start of 2017 and is expected by some experts to reach $1 million within the next seven years.