Digital currency Bitcoin reached a new all-time high of $7,000 on Thursday as the cryptocurrency's valuation continues to climb after a more than tenfold increase in its worth over the past one year.
Bitcoin's value has more than doubled in the past seven weeks, and the digital currency is now on course for the fifth successive quarter of increases, something that has not happened since its valuation reached the $100 mark for the first time in 2012-2013.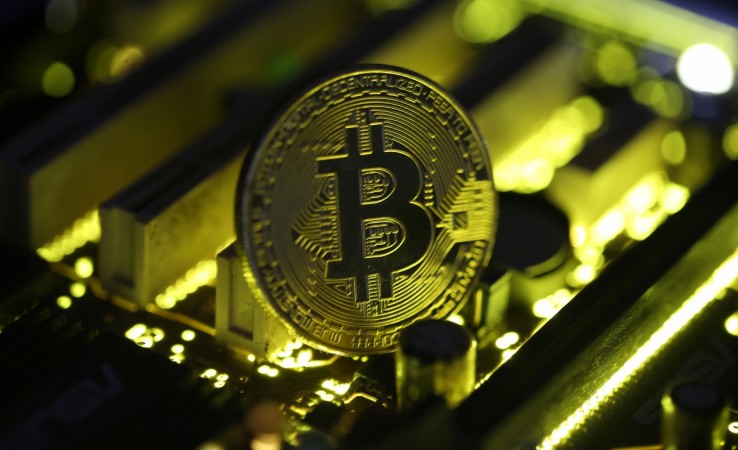 On Thursday, Bitcoin was trading at $7,354.10 on the Luxembourg-based Bitstamp exchange, before closing at $7,030. With this jump, Bitcoin has grown seven times since the start of this year, and the major contributor to the latest rally is believed to be the recent news that CME Group -- the world's largest derivatives exchange operator -- was to launch bitcoin futures.
According to industry website Coinmarketcap, Thursday's gains helped Bitcoin's aggregate value or "market cap" to exceed $122 billion while the aggregate value of all cryptocurrencies hit a record high of more than $194 billion. The cryptocurrency's market cap is calculated by multiplying its price by the number of Bitcoins currently into circulation.
Indian government isn't amused
Despite the lucrative growth, digital currencies have apparently failed to make an impact on Indian authorities as a government panel has reportedly recommended shutting down cryptocurrency dealers in the country. If implemented, the move will put an end to the use of cryptocurrencies like Bitcoin in India.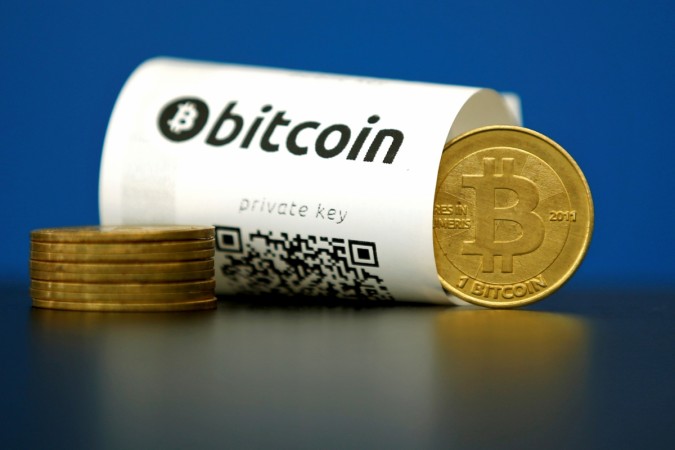 Market experts, however, believe that closing down cryptocurrency dealers or exchanges is not an ideal solution to stop the use of virtual money. According to them, the government should focus more on how to stop buying and selling of bitcoins or cryptocurrencies in cash.
Even if the cryptocurrency exchanges are forced to close down, buyers will still have the option to head out to foreign exchanges, Hesham Rehman, CEO and co-founder, Bitxoxo, a bitcoin exchange operating in India, told The Economic Times.
The development comes at a time when trading of virtual currencies has gained significant momentum globally, thanks to incredible returns. At present, one unit of Bitcoin equals to nearly Rs. 4.8 lakh in India against Rs. 1.79 lakh only three months ago.
How high can Bitcoin go?
In 2014, Bitcoin dropped from $1,150 to about $370 per coin, leading some experts to speculate that the demand for cryptocurrencies would eventually dry up. However, that prediction has gone horribly wrong as the overall value of Bitcoin and its kind is currently more than the market values of Goldman Sachs and Morgan Stanley combined.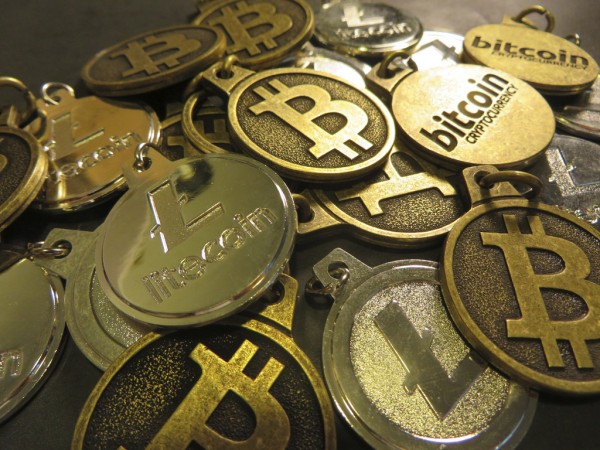 Things have definitely been quite favourable for Bitcoin over the years. According to an estimate by Saxo Bank analyst Kay Van-Petersen, Bitcoin will see an increase of 2,172 percent over current prices to touch $100,000 a unit in a decade.
But, it's still a low estimate as PayPal board member Wences Casares predicted in May that there was a "higher than 50% chance that a Bitcoin [will be] worth more than $1 million" in the next five to seven years.
"The biggest mistake [would] be to buy more bitcoin than you can afford to lose. The biggest mistake is [also] not to own any bitcoin," Casares said. "Put 1% of your net worth in Bitcoin and forget about it for 10 years."
The cryptocurrency trend has so far suggested that these virtual coins indeed have the potential to help investors make life-changing fortunes. However, traditional investors will still like to remain cautious.
"From what we can identify, the only reason today to buy or sell bitcoin is to make money, which is the very definition of speculation and the very definition of a bubble," Credit Suisse CEO Tidjane Thiam told Reuters, adding that the current interest in the booming cryptocurrency could ultimately drop.