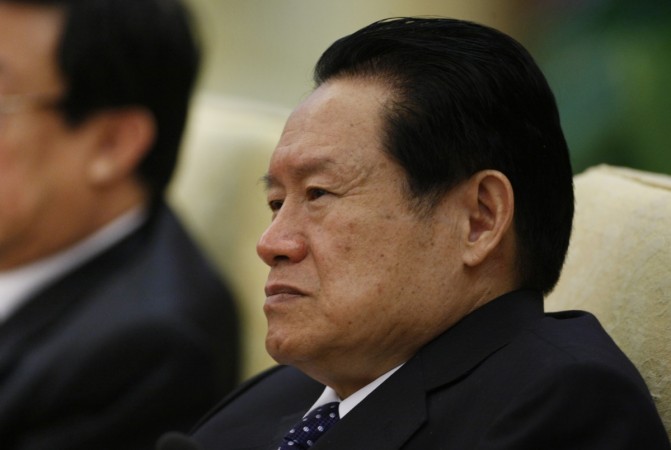 China arrested former security chief Zhou Yongkang on charges of accepting bribes and leaking state secrets, as part of the national crackdown on corruption.
72-year-old Yongkang became the senior-most official to be arrested in a corruption scandal in the country after the Political Bureau of the CPC Central Committee took the decision during a meeting on Friday over his disciplinary violations.
He has also been expelled from the Communist Party of China. The party has transferred the case to the judicial authorities for Yongkang to be prosecuted under law.
Yongkang was being probed since July this year after news about his 'severe disciplinary violations' emerged last year.
The investigations highlighted that Yongkang violated the Communist Party's 'political, organizational and confidentiality discipline'.
He has also been charged for abusing his power to 'help relatives, mistresses and friends', according to the Xinhua news agency. He also allegedly leaked national and party secrets and accepted huge bribes and properties.
Yongkang has also been accused of adultery and 'trading power for sex and money', the report said.
Chinese President Xi Jinping has launched an anti-corruption crackdown since coming to power last year.