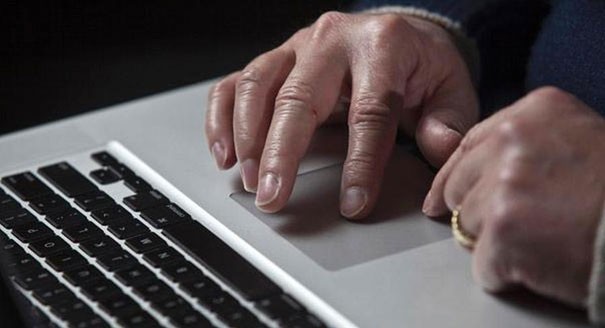 China has arrested as many as 30,000 people over two months as it cracked down on porn and gambling.
Many of the arrests were made in south China's Guangdong region, the official state news agency Xinhua reported.
China had launched a campaign against pornography, which it deems illegal, to 'clean up' the Internet, earlier this year.
Till 15 December, more than 3,000 people were arrested in the south province while more than 5000 were detained, Xinhua cited the Guangdong Provincial Public Security Department as saying.
The police also busted gambling activities, which they claimed cost about 30 million yuan.
Chinese police have also been heavily cracking down on prostitution.
Porn website Pornhub had recently released country-wise data, in which it revealed that China topped the charts for the longest duration of watching porn.