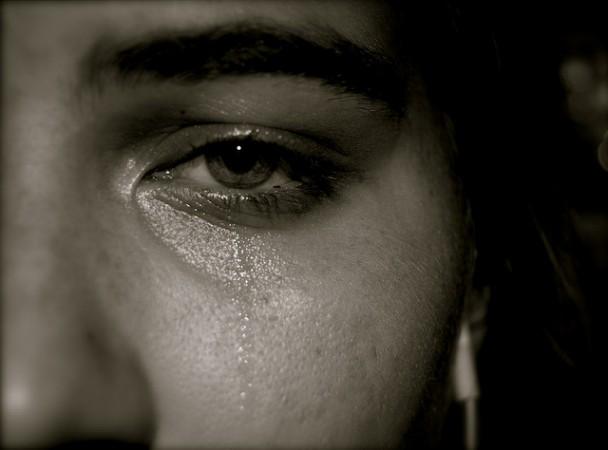 One out of every three child brides in the world is in India, as reported by the United Nations, thus putting India under global shame for its inability to stop this social malpractice.
As per its report 'Ending Child Marriage – Progress and Prospects,' the UN placed India in the sixth position among the ten countries with the highest prevalence of child marriage.
Child marriage, wherein a girl is married before the legal age of 18 years and a boy before 21 years has been rampant in India for various reasons such as dowry, chastity of women, girls being considered a liability, poor emphasis on girls' education and of course, due to weak laws and implementation.
South Asia is the home to almost half (42 percent) of all child brides worldwide, with India alone accounting for one third of the global total, the report stated. It further added, "In India, about 27 percent of women aged between 20 and 49 years were married before they turned 15. About 31 percent of women in that age group were married after age 15 but before they turned 18. The median age of the first marriage among girls is 19 in India."
Child Marriages: On an Excruciatingly Slow Decline
As per a UNICEF study on Child marriages in India in 2012, the incidences were on the decline but only marginally.
47.4 percent or one in two women were child brides in India, as per the 2005-06 survey by the National Family Health Survey.
The prevalence decreased slightly by 2007-2008 with the percentage of child brides at 42.9 percent as per the District-level Household and Facility Survey.
In over a decade between 1992 and 2006, the percentage of child brides in the age group of 20-24 years decreased by just 6.8 percent points from 54.2 percent in 1992-1993 to 47.4 percent in 2005-2006.
In 2011, it was projected that the percentage of child brides would be 41.7 percent.
India contributed more than 40 percent to incidences of child marriages in the world.
The states of Bihar and Jharkhand had the highest prevalence of child marriages.
Only 13 percent females and 16 percent males who got married before the legal age had completed at least 10 years of education.
One in six (16 percent) girls in the age group 15-19 years begins child bearing. The percentage of teenage mothers varies from 19.1 percent in rural areas to 8.7 percent in urban areas.