A sharpshooter and a close aide of Dawood Ibrahim's wingman Chhota Shakeel was arrested by the Delhi police Tuesday evening. Naseem, also known as Rizwan, was nabbed from Jafrabad area in northeast Delhi.
The criminal was allegedly planning to kill the Pakistani born, Canadian writer and liberalist Tarek Fatah.
The Delhi cops got wind of the conspiracy while they intercepted his conversations with an aide Junaid Choudhary discussing plans to kill Fatah. Choudhary was arrested but Naseem managed to escape on that occasion.
Assigned to kill Fatah
After his arrest, Naseem told the police that he was given the assignment by Shakeel.
Deputy Commissioner of Police (north-east) AK Singla, also said that the sharpshooter told the police that Shakeel had spoken to him twice after hiring him to assassinate the Canadian writer and secularist.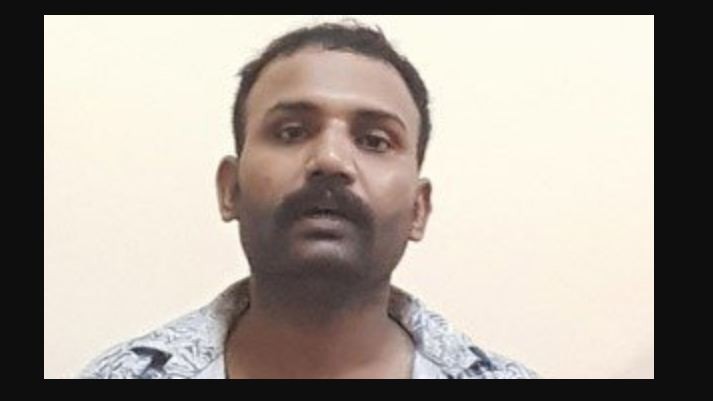 "They talked on the phone nearly seven months ago. Shakeel promised him lot of money for the work. He also guided him about Fatah's travel plans and told him to target the writer when he was in Delhi," Singla was quoted as saying by the Hindustan Times.
Though the DCP clarified that Shakeel has not yet transferred any money to Naseem, Choudhary had told the police that he had received Rs. 1.5 lakh in four instalments through hawala and money transfer from Shakeel.
After Choudhary's arrest, the police announced a reward of Rs 50,000 for information that would help in the arrest of Naseem.
Naseem's other assignments
The arrested sharpshooter also confessed that he also been given the task of killing a person living in Dwarka.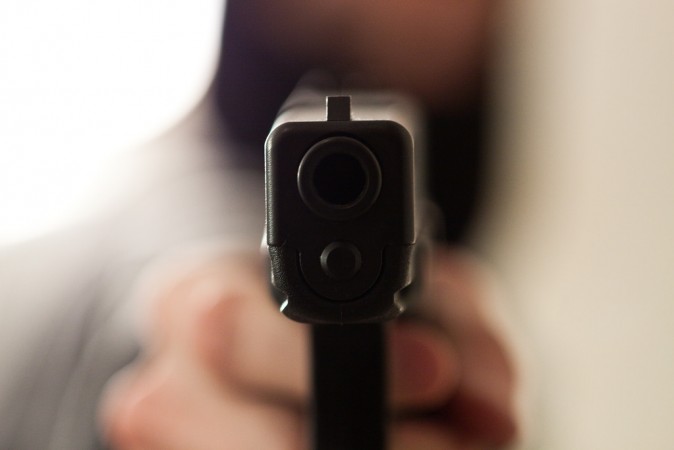 "This person had insulted a religious book, the video of which went viral on the internet," said a cop.
Meanwhile, the police have revealed that the Uttar Pradesh gangster Munna Singh, who is currently in jail, had assigned Naseem to kill some influential person in Andhra Pradesh. "He was yet to get the details about the target," said another police officer.
At the time of his arrest, the cops seized Rs. 1.98 lakh in cash, one sophisticated pistol and four live cartridges from Naseem.