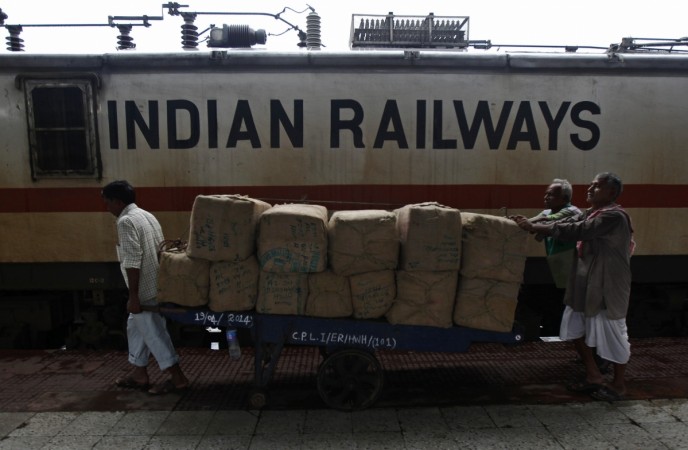 The Ministry of Railways and the Chhattisgarh government have signed an agreement to form a joint venture (JV) in line with the Union Railway Budget 2016 announcement.
Chhattishgarh is the third state to sign the agreement with the Railways ministry after Odisha and Haryana signed a similar agreement to form JV in June 2016.
The Joint Venture Agreement was signed in the presence of Union Railways Minister Suresh Prabhu and Chhattisgarh Chief Minister Raman Singh.
In the Railway Budget 2016, the union minister had floated the plan to launch JVs with State governments to enhance project implementation, monitoring, resource mobilization and to enable land acquisition.
The Chhattisgarh government will hold a majority stake of 51 percent in the JV, while the Railways Ministry will account for 49 percent of the company, according to an official press release. The headquarters of the company will be located at Raipur city or Naya Raipur, the administrative capital of the state.
"Proper exploration and supply of coal and other excavation items can boost our economy," Suresh Prabhu, the Railways Minister said, adding that the agreement would tap into the rich natural resources of the state.
As many as 17 states have agreed to the proposal to form a JV with Indian Railways, Asia's largest railway network, while eight States have already signed Memorandum of Understanding (MoU).
The earlier MoUs also specify that a Special Purpose Vehicle (SPV) will be formed which will accrue the commercial gains from the ownership of land related to railway projects. The JVs will hold a mandatory minimum stake of 26 percent in the SPV. Other public sector undertakings can also acquire stake in the SPV.