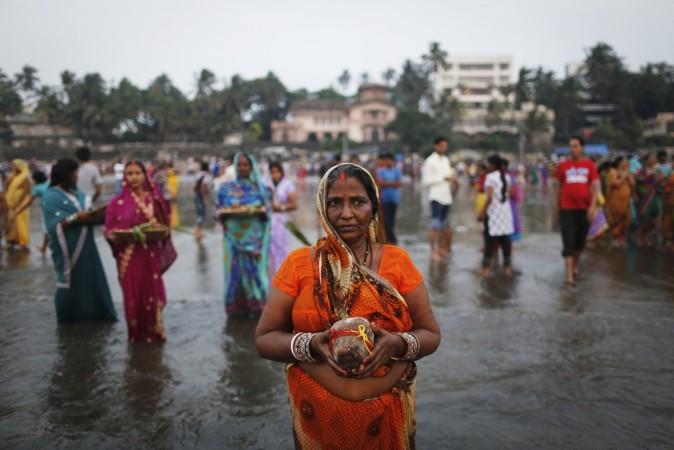 Chhath puja will commence today, on November 4 and go on till November 7. This ancient vedic festival, which usually falls on the 6th day of the Karthika month of October or November, is dedicated to Surya, the Hindu Sun God and his wife called Usha, also known as Chhathi Maiya.
Celebrated in the regions of North India as well as in some parts of Nepal. This puja is about thanksgiving to the Sun God for the sustenance of life on earth and also for the welfare and wellness of the family.
It is advised that women who are pregnant, breastfeeding or dealing with medical conditions such as diabetes should avoid fasting on Chhath puja. Only healthy people should fast during this puja as it is very strenuous and difficult. If you are fasting, make sure you consume enough water and food before the fasting commences so that you can stay hydrated and energetic till the next meal.
Here are some interesting facts and rules that you need to know about Chhath puja:
The Sun God is believed to be very powerful according to Hinduism.
Sunlight is believed to cure various ailments including leprosy and aids in elongating life.
As per the rituals, women need to fast for four days following all the rules strictly.
Usage of garlic and onions is restricted during the puja. Even regular salt is not consumed during these days, the devotees can consume rock salt instead.
On the first day of Chhath is called nahai khai, which is November 4 this year, women take dip in holy water, preferably of river Ganga to purify themselves. They are allowed to consume only one meal in the morning on this day and their next meal is consumed on the evening of the next day.
On the second day, which is known as Lohand, the devotees eat fruits, kheer or payasam and chapattis.
The third day is called saandhya argha or pehla argha. The devotees fasting during chhath need to refrain themselves from eating anything on this day and devote offerings called argha to the setting sun.
The last day of Chhath is known as suryoday argha or doosra argha. On this day, the devotees worship the rising sun and break their fast by consuming the holy Prasad and have fruits and sweets as well.
The offerings made to the Sun God include the new harvest. The food consumed during this period includes these freshly cultivated fruits, vegetables and grains.