General Motors' decision to stop sales of Chevrolet cars in India by the end of this year has come as quite shocking. The American auto giant came to India way back in 1996 yet it failed to strike a chord with the Indian automobile industry. After two decades of operations, General Motors' market share in India is less than one percent.
Also read: From Daewoo to Chevrolet; 6 car brands discontinued in India
Hence, it is a logical decision from the company to wind up its sales in India. The intrinsic question is what will happen to exiting Chevrolet customers in India? Has GM left its customers in the lurch? From where will Chevrolet customers get service and spare parts for their cars? General Motors India has given answers to all these concerns.
What is the fate of current Chevrolet customers?
General Motors says Chevrolet India is committed to maintain a service network across key locations. The company also assures meeting all the needs of current Chevrolet cars for repair and maintenance. The company will continue to honour warranties. However, Chevrolet has not said till when these supports will continue.
What about the Chevrolet complete care? Will it continue?
Yes. Chevrolet will honour all the vehicle warranty and service commitments it has made to customers. The company will continue to provide service center support along with 24/7 contact center and roadside assistance support.
What is the future of GM in India?
Though it's the end of Chevrolet brand in the country, GM is not entirely pulling out of India. The American car-maker will focus on exports from Talegaon manufacturing hub in Maharashtra and the global work at the GM Technical Center-India (GMTC-I) in Bengaluru will continue.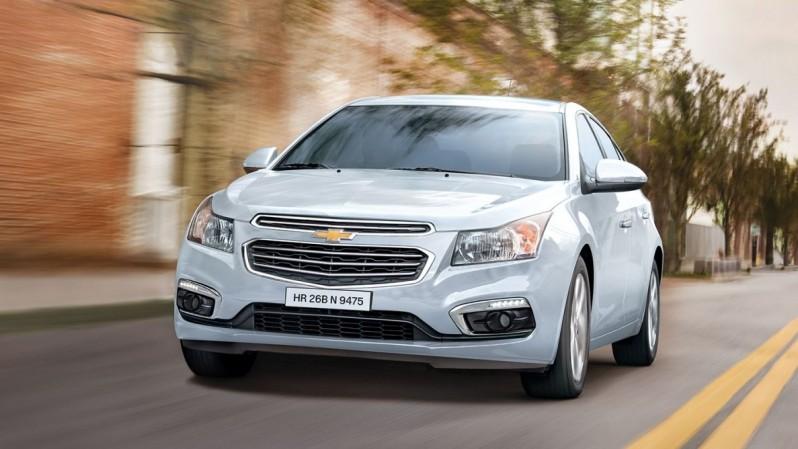 Withdrawal of Chevrolet from India is consistent with GM's allocation of capital and investment around the world with an aim to generate stronger returns and drive the shareholder value. General Motors said the latest decision is part of a series of actions taken by the company to address its performance worldwide. GM had in 2006 withdrawn the Opel brand from India and replaced it with Chevrolet.