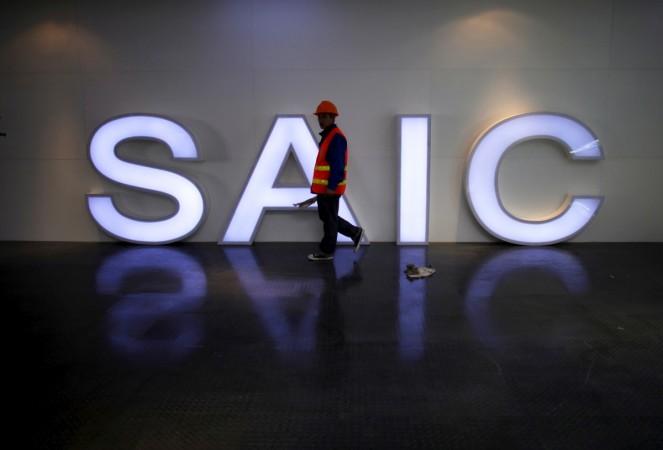 China's leading carmaker, SAIC Motor Corp has categorically denied inking agreement to buy Halol plant in Gujarat from the US auto major, General Motors.
"SAIC Motor Corporation has seen some reports in the media about SAIC signing an agreement with GM to take over its Halol Car Manufacturing Plant. It is clarified that SAIC has not signed any formal agreement with GM for the Halol Plant," Indian representative of SAIC Motor said in a statement.
The statement goes on to say that the company has only signed a term sheet to evaluate the Halol Plant a couple of months back and conveyed the same in its filing with the Shanghai Stock Exchange. The Chinese automaker said the decision to enter the Indian market remains unchanged. The company is also said to be evaluating all the possible options for a manufacturing plant in India.
Earlier, reports indicated that GM was in talks with the Shanghai-based multi-national auto manufacturer in the run up to its entry as the first Chinese automaker in the Indian market.
GM's facility at Halol is expected to wind up its operations by April 28, 2017. The Halol factory is GM's first in India with a production capacity of more than 1.1 lakh vehicles annually and employs close to 1,100 workers.