Chester Bennington, the lead singer of Linkin Park, passed away on Thursday at his private residence in Los Angeles. The coroner said that the singer committed suicide by hanging at his home.
The singer was found dead at his residence at 09:00 local time (17:00 GMT) on July 20. Ironically, the singer committed suicide on what would have been his close friend and Soundgarden vocalist Chris Cornell's 53rd birthday.
Bennington, who is known for the songs Meteora, Minutes to Midnight, A Thousand Suns, Living Things, and One More Light, joins the list of musicians who took their own life.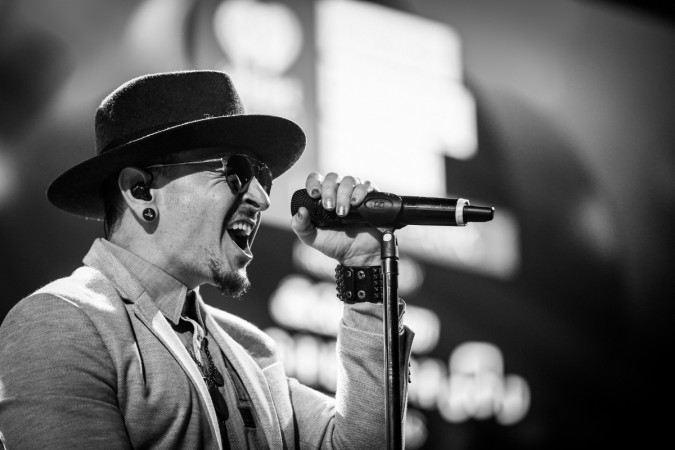 Take a look at some of the top musicians who committed suicide.
Chris Cornell
The lead singer of Soundgarden and Audioslave committed suicide by hanging on May 17, 2017, in his hotel room in Detroit, US. Hours before he committed suicide, the Grammy award-winning singer performed live at a concert in the city's Fox Theatre. His toxicology report also revealed that he had several prescription drugs in his system when he committed suicide.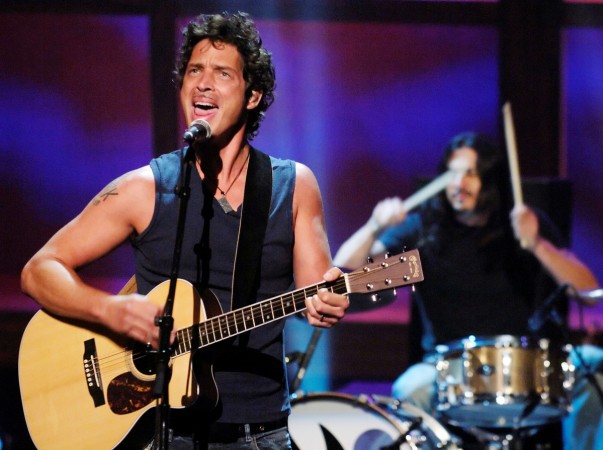 Bob Welch
The guitarist and former Fleetwood Mac member committed suicide by a self-inflicted gunshot wound on June 7, 2012. His wife in their Nashville home found Bob Welch's body. Welch also wrote a suicide note.
Kurt Cobain
The Nirvana frontman, who suffered from depression and heroin addiction, was found dead in his Seattle home on April 5, 1994. According to authorities, he committed suicide by taking a lethal dose of heroin before shooting himself. On April 8, 1994, Kurt Cobain's dead body was found three days after he died. A suicide note was found in his wallet.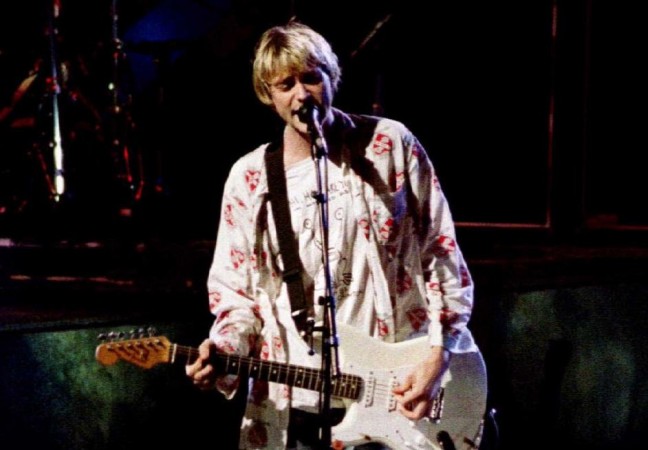 Ian Curtis
English musician, singer and songwriter committed suicide at a very young age by hanging himself in the kitchen of his house in Macclesfield on May 18, 1980. The lead singer and lyricist of the post-punk band Joy Division suffered from epilepsy and depression.
Wendy O. Williams
Singer Wendy O. Williams, who was said to be the most controversial and radical female singer, committed suicide by a self-inflicted gunshot wound on April 6, 1998. The singer also attempted suicide in 1993 by hammering a knife into her chest. Four years later, she attempted suicide again with an overdose of ephedrine.