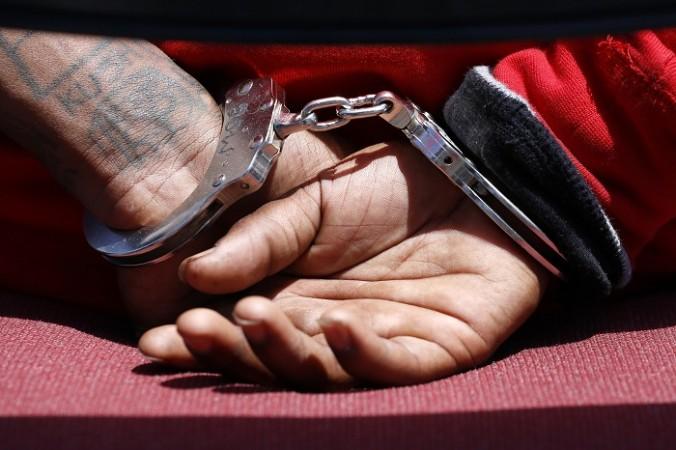 The Chennai police were in for a shock on Thursday after they discovered that a 28-year-old former employee of a software company, whom they had nabbed in a robbery case, was actually a serial rapist, who may be guilty for sexually assaulting around 50 women.
The accused, who has been identified as Madhan Arivalagan is a native of Mathur in Krishnagiri. The police had arrested Arivalagan to interrogate him about a robbery case.
Robber turned out to be serial rapist
However, during questioning, when the police went through his cell phone, they were shocked to discover videos of him sexually assaulting women.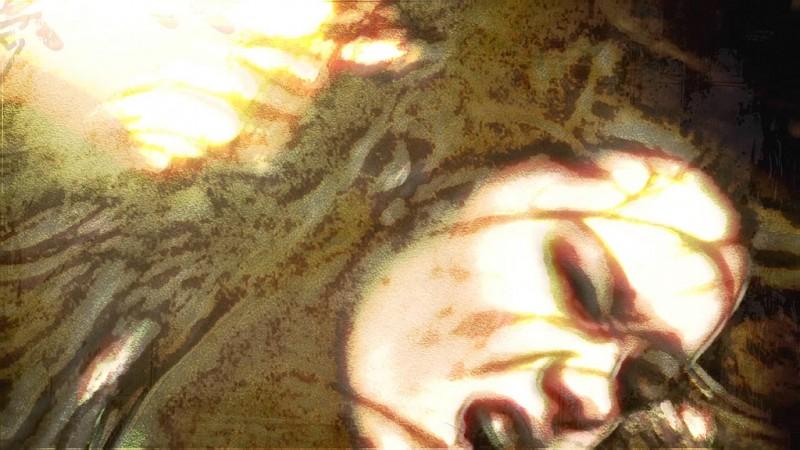 "Arivalagan sexually assaulted women after trapping them alone at home," an investigating officer was quoted a saying by the Times of India.
The accused recorded the assaults on his phone to blackmail the victims.
"He recorded the acts on his cellphone in several cases and used the footage to blackmail and repeatedly rape the women. We have received a first formal rape complaint against Arivalagan and expect more to follow," the officer said while adding that he was doubtful that many of the victims may come forward and press rape charges.
The accused also told the police how he got involved in raping multiple women.
"Arivalagan told us during interrogation that he was looking for a job in the city but could not find suitable employment. He started to rob people on the roads and in their homes, often targeting women who were home alone. He raped one robbery victim and soon gravitated into a sexual predator," said the police.
Here's how the accused was nabbed
The accused was finally arrested by the police on Thursday after a software engineer filed a complaint saying that man had mugged him at knifepoint near his house. The victim said that the accused had fled with around Rs 8,500 in cash.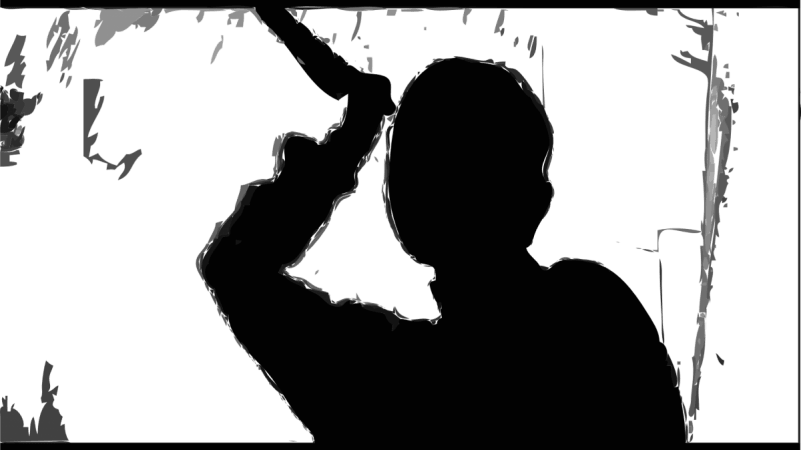 The police scanned through CCTV footage near the scene of robbery and zeroed in on Arivalagan.
"Arivalagan admitted that he had raped several women at knifepoint in their houses," the officer said.